Counsel, LL.M. (London), IP Enforcement and Litigation
Dr. Bahne Sievers
Ich habe mehr als 9 Jahre Erfahrung im Bereich IP, Commercial und Datenschutz. Ich berate insbesondere zu Digital Commerce, Ad Tech, Cloud-Lösungen und Smart Devices. Zu meinen Mandanten gehören sowohl etablierte (internationale) Unternehmen als auch Start-Ups.
Banking and Finance
Gewerblicher Rechtsschutz
Technologie und Outsourcing
Technologie, Medien und Telekommunikation
Hamburg, Deutschland

Hamburg, Deutschland
Standorte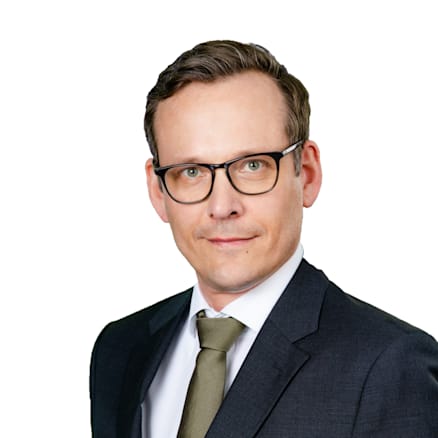 Vor meinem Wechsel zu Fieldfisher war ich mehrere Jahre als Rechtsanwalt in namhaften internationalen Wirtschaftskanzleien in Hamburg tätig.

Ich habe an der Universität Hamburg Rechtswissenschaft und Musikwissenschaft studiert und danach als Stipendiat des DAAD ein Master-Studium (LL.M.) an der London School of Economics and Political Science (LSE) absolviert. Für meine Dissertationsschrift zu einem urheberrechtlichen Thema verlieh mir die Universität Hamburg den Doktortitel.

Ich bin Mitglied der Vereinigung für Gewerblichen Rechtsschutz und Urheberrecht (GRUR).

Ich berate auf Deutsch und auf Englisch.
Anwälte, mit denen ich zusammengearbeitet habe
Gewerblicher Rechtsschutz

Medien und Entertainment

Technologie, Medien und Telekommunikation

Gewerblicher Rechtsschutz

Medien und Entertainment

Technologie und Outsourcing