Solicitor - Public and Regulatory
Rosha Canavan
I advise a number of public bodies, regulators, regulated entities and state agencies on all areas of public, regulatory and administrative law.
Locations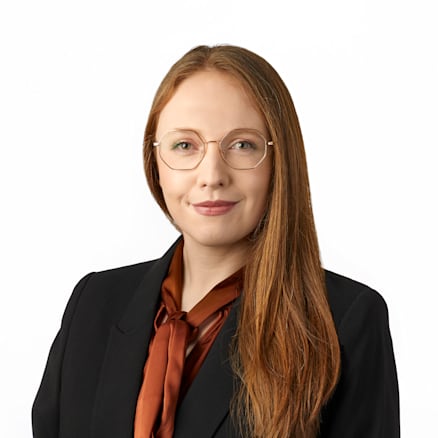 I work with a range of regulators and public bodies, advising on all aspects of their statutory functions and powers.

I have a particular interest in the investigation and preparation of cases for hearing before professional conduct committees of regulatory bodies. I am also involved in the provision of advices to regulatory bodies in respect of their fitness to practise processes, from preliminary stage through to sanction.

Aviation

Charities and Social Enterprise

Public and Regulatory

Procurement

Public and Regulatory