New guidelines for surgery requiring a breathing tube have been published in the journal of the Association of Anaesthetists in response to the death of 61-year-old Glenda Logsdail who died at Milton Keynes University Hospital in August 2020.
Kate Rohde represented Mrs Logsdail husband and children at the inquest into her death and is pursuing a medical negligence case against the hospital trust on their behalf. The trust has already apologised for the 'catastrophic human error' and taken 'full responsibility' for the mistakes.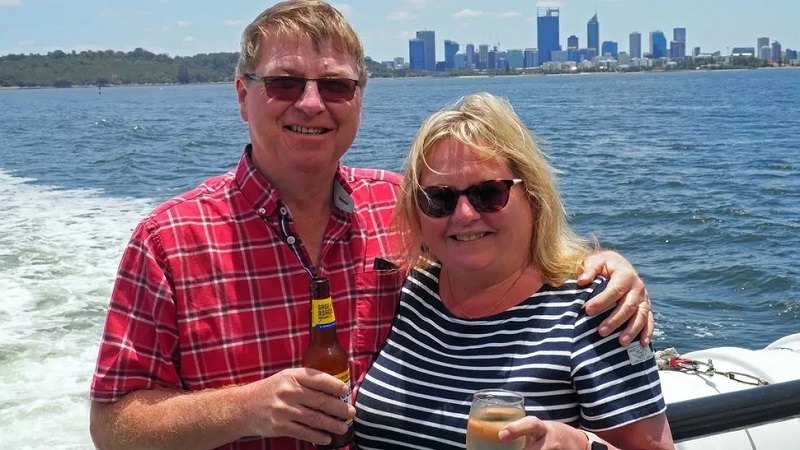 Mrs Logsdail was about to undergo a routine appendectomy at the hospital when a breathing tube was wrongly inserted into her oesophagus (the tube leading to the stomach) rather than the trachea, leading to the windpipe. This meant air went into her stomach rather than her lungs causing her blood oxygen levels to crash and she suffered a fatal cardiac arrest.
The anaesthetist then made the grave error of failing to carry out basic airway checks and decided Mrs Logsdail was suffering an allergic reaction to preoperative drugs or anaphylaxis.
At the inquest, the Coroner concluded Mrs Logsdail death was 'wholly avoidable' and that the failure to check the position of the tracheal tube amounted to gross failure to provide medical care. The coroner issued a preventing future deaths report that asked that action should be taken by the trust.
The new guidance, published recently in the journal Anaesthesia, recommends that exhaled carbon dioxide monitoring and pulse oximetry - measuring oxygen levels in the blood - should be available and used for all procedures that require a breathing tube.
Experts from the UK and Australia also recommended the use of a video-laryngoscope - an intubation device fitted with a video camera to improve the view - when a breathing tube is being inserted.
Kate said:
'It is at least some relief to Glenda's family that something positive resulted from such a terrible and avoidable event. The coroner issued the sternest warning possible last year to the Milton Keynes University Hospital to prevent such grave errors from causing tragedy to another family.
'This latest guidance reinforces the message that such basic mistakes must never happen again.'
The Association of Anaesthetists said it hoped the guidance will be widely disseminated.
Sign up to our email digest
Click to subscribe or manage your email preferences.
SUBSCRIBE