Fieldfisher's Manchester team was pleased to donate £2,500 to Asbestos Victim Support Groups. Our Mesothelioma lawyers work closely with the groups and witness first-hand how donations enable them to continue supporting people diagnosed with asbestos related diseases, particularly part-funding specialist Mesothelioma nurses.
Manchester-based partner Bridget Collier ran the Dragon's Back race in September to raise funds. Starting in Conwy, the race covered the spine of Wales and finished six days later in Cardiff.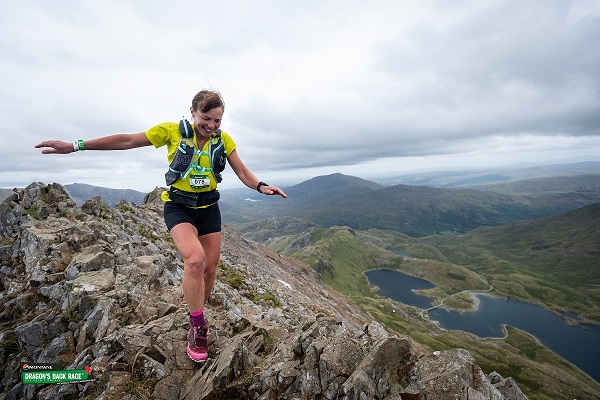 She described it as 'a fitting challenge to inspire so many to donate to such a cause' and that she was delighted to be able to give so much to the support groups, adding 'there must be easier ways to get sponsorship though!'
Donations were sent to:
Read about our
mesothelioma claims and hear from our clients
.
Sign up to our email digest
Click to subscribe or manage your email preferences.
SUBSCRIBE