Sevim Ahmet
and
Sarah Kingsley Fried
supported Jasmine Hill's family at inquest this week following Jasmine's death at
Gloucestershire Royal hospital
following emergency surgery.
The Coroner at Gloucester County Court agreed with Fieldfisher's medical expert that 17-year-old Jasmine died after her oxygen tube was blocked as she was moved onto a hospital trolley during the surgery.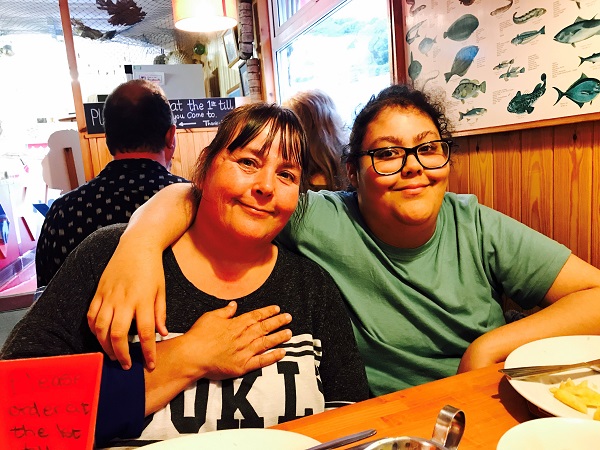 Recording his findings following a three-day inquest, Assistant Coroner for Gloucestershire Roland Wooderson said:
"I find on balance of probabilities that the sudden catastrophic crisis faced by Jasmine was the obstruction of the inspiratory limb of the breathing system caused at the time of the rotation of the bed.
"I also find on balance of probabilities that such event more than minimally negligibly or trivially contributed towards Jasmine's death."
Following conclusion, Sevim told the press that:
"Finding the answers as to how Jasmine died was made more difficult by the trust's conduct in disclosing evidence late and omitting key information from the records provided to the coroner's expert.
"Without our medical expert highlighting the likely cause, Jasmine's family would still be in the dark.
"What is now clear is that Jasmine's death was avoidable and I know her family will take some small relief if new safety recommendations around anaesthesiology result so that other families do not suffer similar devastation."
Professor Mark Pietroni, director of safety and medical director at Gloucestershire Hospitals NHS Foundation Trust, said:
"We would like to extend our heart-felt sympathies to the family of Jasmine Hill for their tragic loss.
"We have only just received the coroner's verdict. We will consider it carefully in order to understand its implications in detail."
Jasmine's family paid tribute to a 'kind, creative and loving spirit who made such an impact on the lives of others'.
"Jasmine was a timid, quiet and sometimes shy girl, and once you got to know her, she would open up, exposing her depth of character, sense of humour, intelligence, warmth and love.
"In our overwhelming grief, we have struggled to get answers from the hospital over the past two years and while it has been extremely hard to come to terms with what happened, we hope that the findings of this situation will contribute to preventing such a tragedy happening to any individual or family ever again."
Fieldfisher will continue working with the family in a potential medical negligence claim.
Sign up to our email digest
Click to subscribe or manage your email preferences.
SUBSCRIBE