Paul McNeil
settled a birth injury claim on behalf of the family of a child, now aged 8*. The case involved their catastrophic injury during the mismanagement of the mother's labour including misinterpretation of CTG tracing, no midwife in attendance during vital moments and a negligently delayed caesarean section at the
Royal Free Hospital
in 2014.
Delays in reacting to clear signs of fetal distress meant that when the mother finally underwent an emergency caesarean, the baby was found to be in breech presentation with the umbilical cord around their neck. The placenta was later found to contain meconium pigmentation consistent with fetal distress.
The baby was eventually delivered in poor condition and has cerebral palsy as a result of being deprived of oxygen. They need constant care and support with daily life and live at home with their family.
Settlement has meant the family can fund ongoing expert care therapists, special equipment and aids and the additional costs of enjoying holidays and days out with their child. Fieldfisher's Court of Protection team act as deputy for the claimant.
One year on, the family describes the reality of pursuing a birth injury claim and the huge impact settlement has on their lives, and their child's amazing progress:
'In 2014, our son was born with a severe brain injury caused by hospital errors in dealing with a premature birth. He was diagnosed with cerebral palsy and given a very poor outlook for his development, which was absolutely devastating for us.
'We decided to take legal advice and a friend suggested Paul McNeil at Fieldfisher. This was a pivotal moment.

'Paul discussed our case with us in great detail before deciding that we had a case that we could win. From that point, he gave our case his full focus and benefit of his significant experience and knowledge of the topic, but also drew on leading medical experts objectively to support our position.
'After six years, and the stamina and expertise to get through some difficult phases in the case, we finally agreed a settlement with the NHS exactly one year ago. This has changed our world and the future for our son who has already defied early estimates of how he would be.
'There are still significant challenges but we now have the resources to deal with them and give our family a bright future. Our son will be secure and looked after for the rest of his life.
'We have also engaged the Fieldfisher deputy team who have been professional, supportive and caring, and we look forward to continuing our close relationship with the team into the future.
'We are already feeling the benefit of the settlement, of course, but in many ways it is still sinking in. We can see every day how it has changed M's world and his future, and that of our whole family.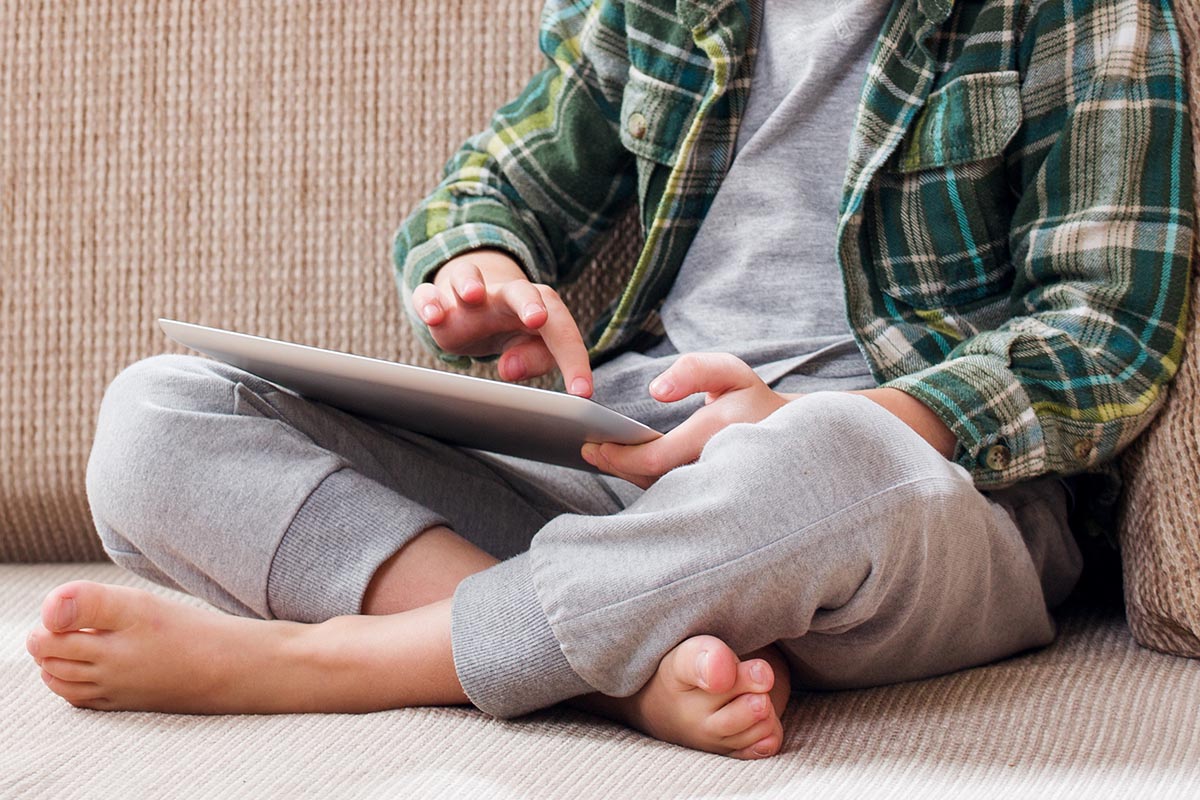 'M is progressing well and is now walking short distances, using his iPad to communicate basic things (he has found out how to say 'Christmas presents'), and being more expressive. We can see him coming to life in front of us and things like going skiing or even a day trip just light him up.
'He is such a personality and knows what he likes and does not like, and for a non-verbal child, his communication can be very clear. For example, he enjoys weekends pottering around with the family, but if we have a carer for a few hours during that time, he will often fetch their coat, give it to them and walk them to the door!
'Things can still be daunting and challenging, but we are making progress up the learning curve of the 'special needs world' and getting better. M, and we, have a long journey ahead but the resources that you secured for us will help to make this a happy one.
'Medical Negligence cases are complex and more of a marathon than a sprint, with challenges along the way - I am convinced that a lesser team would not have achieved what Paul McNeil and the team at Fieldfisher achieved for our son.'
*court imposed anonymity
Sign up to our email digest
Click to subscribe or manage your email preferences.
SUBSCRIBE