Why choose our Asset and Wealth Management lawyers?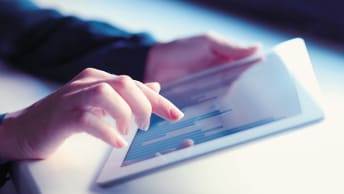 Fieldfisher Italy offers services to all those operating in the sector. Our team of professionals have the specific technical skills to support professionals in the sector. We have a deep knowledge of the asset management sector and we use it to help our clients overcome the challenges and take advantage of the opportunities they encounter in executing successful asset management activities.
---
We are also proactive in helping our customers manage complex changes in areas such as big data, IT security and technology optimization in the most efficient way.