We use a three pillared approach focused on providing innovative solutions to clients' challenges; Fieldfisher Capital's business is based on three verticals of Structuring, Advisory and Technology. We are also able to call upon Fieldfisher LLP's market leading legal practice, when needed for clients, enabling us to offer differentiated services to our clients.
Fieldfisher Capital provides its FCA regulated activities as an appointed representative of Laven Advisors LLP which is authorised and regulated by the Financial Conduct Authority. Fieldfisher Capital does not provide regulated services or activities to retail clients – only professional clients and eligible counterparties (please see our legal notices below).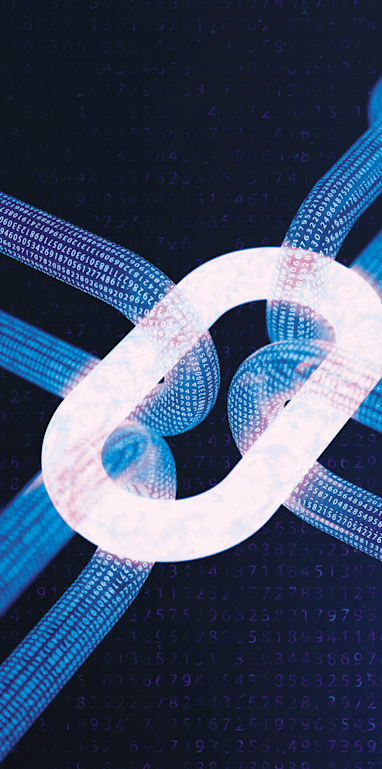 Partnerships
We are a nimble and forward-thinking firm that actively seeks to forge strategic alliances with other solution providers who are exceptional in their respective fields of expertise. This business model allows us to constantly upgrade our offerings, deliver the very best of advice and offer seamlessly integrated solutions.
We offer technical solutions through our partnerships with Hitachi Consulting and Math Labs.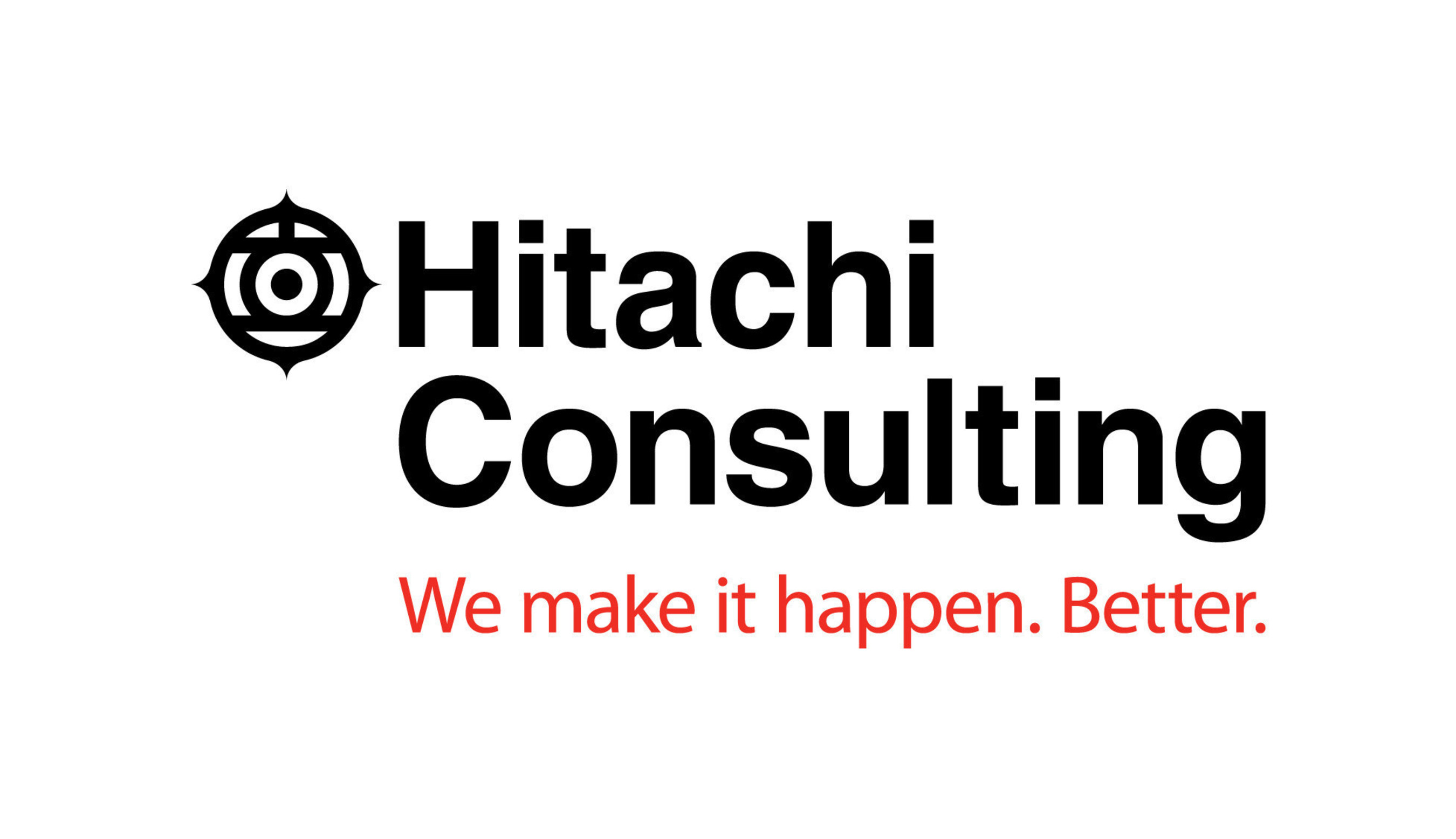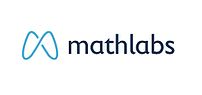 Get in touch
If you would like to discuss any of these solutions, please do not hesitate to get in touch. We are happy to help.
Contact us