Associate, Finance
Marie Léa Tronc
Marie-Léa est collaboratrice au sein du département Finance du Cabinet Fieldfisher à Paris.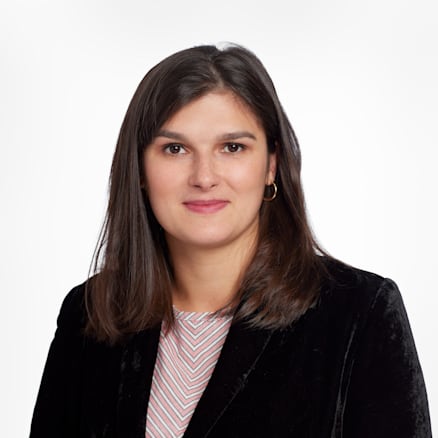 Elle intervient pour des clients français et internationaux dans le cadre de financements d'acquisition, financements corporate et financements d'actifs mobiliers ou immobiliers.

Marie-Léa est admise au Barreau de Paris (2023). Elle est titulaire d'un Master of Laws (LL.M. in General Studies) de la Benjamin N. Cardozo School of Law à New-York et d'un Master 2 Droit Bancaire et Financier de l'Université Paris I Panthéon-Sorbonne.

Marie-Léa parle français et anglais.


Avocats avec lesquels je travaille