Nos ocupamos de las implicaciones legales de transacciones y promociones inmobiliarias, ya sean de tipo civil, registrales, mercantil, administrativas o urbanísticas, ofreciendo asesoramiento jurídico sobre este sector tanto a compañías como a particulares.
Services for Real Estate and Urban Planning
Counselling, planning and execution of real estate transactions or real estate/urban planning investments and also in the field of infrastructures. Tax counselling.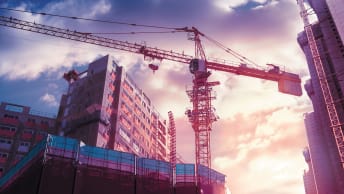 Counselling, drafting and execution of urban planning approach, compensation projects, reparcelling, expropriation
---
Defence in administrative and judicial proceedings and appeals of the civil and contentious-administrative order.
---
Transactions and investments. Financing with mortgage guarantees and other ways of funding. Negotiation and draft of real estate contracts.
Últimas noticias y opiniones sobre bienes inmuebles