Fieldfisher's experience covers multi-sourcing, offshoring, insourcing, BPO, transformational outsourcing, SIAM and shared service centres. Clients can be confident that whatever outsourcing model they are working with we have the necessary expertise to ensure a successful outcome

Why choose our Outsourcing lawyers?
We offer businesses a risk-free solution, as evidenced by the calibre of mandates we have worked on. At the forefront of industry developments, we have been appointed to some of the most high-profile and high-value outsourcings in Europe – for both customers and suppliers.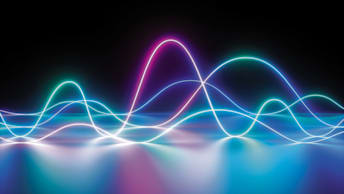 ---
Clients come to us for advice on the entire outsourcing life-cycle, from initial strategy and deal structure through to running an effective procurement process, contract drafting and negotiation and setting them up for successful transition and implementation.
---
We also advise on contract management issues, mid-term reviews, re-negotiations and exits, and have expertise in heavily regulated industries, such as the utilities sector, financial services sector, public sector and telecoms sector.
---
We know what works and what businesses often overlook. As a result, our legal advice is highly commercial and pragmatic in nature. Our outsourcing experts focus on what's important to our clients, provide exceptional customer service and do whatever it takes to get the job done.


Notable Deals and Highlights
We advised NS&I on its £660m second generation business process outsourcing to Atos.

We advised Deutsche Bank on its global telecoms outsourcing improvement programme.

We advised a Tier 1 Outsourcing Provider on over 50 separate outsourcing deals, including a £300m transformational outsourcing project involving Lloyd's Banking Group.

We advised the BBC on numerous separate outsourcing projects including core IT services, finance and accounting services and the Newsroom computer system.
Also, check the latest Outsourcing submissions in the legal directories for example projects.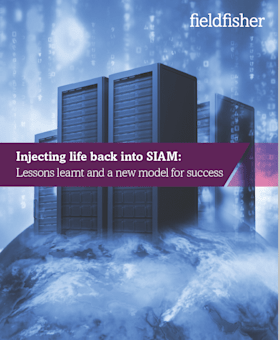 A Perspective by Fieldfisher - Injecting life back into SIAM: Lessons learnt and a new model for success
This paper presents the lessons from earlier SIAM implementations and challenges best practice thinking to launch a new, improved version of SIAM: SIAM 2.0.
download
See the lastest Outsourcing news and views
Sign up to our email digest
Click to subscribe or manage your email preferences
Subscribe