Why choose our Digital Compliance Lawyers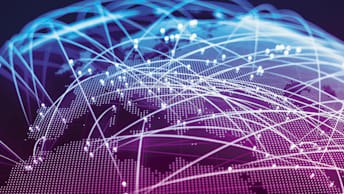 For companies working internationally the dilemma is even greater. Regulatory practice varies and organisations face regulators apply their domestic rule to foreign entities directing business towards their jurisdiction. Rules are strict and the fines for non-compliance can be substantial. Having an always-on over view of these changes is crucial.
The Fieldfisher compliance team is perfectly placed to give you the widest perspective on how to navigate the tricky compliance waters. With unrivalled experience in helping firms with all aspects of their compliance needs we help clients demystify compliance issues and provide a practical roadmap to ensure adherence.
As well as specific advice, our clients also benefit from our horizon scanning and our industry wide experience of how others are cracking the toughest issues of the day to give you a truly 360 perspective on all your compliance needs.
Latest Digital Compliance news and views