Why choose our structuring solutions?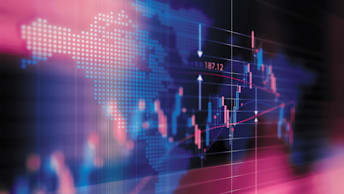 For us, the foundation of a sound structuring effort, is developing a deep understanding of the clients' opportunities and challenges and also the legal and regulatory considerations relevant to their operations. This is the basis of every structure that we create, drawing on our extensive structuring expertise and global experience.


Being the affiliate of a major European law firm gives us an unparalleled advantage. Lawyers have a keen eye for detail and the nature of their work demands a rigorous comprehension of the commercial aspects of a transaction. Working with multiple clients exposes them to a wide range of client situations and transaction structures. Fieldfisher Capital harnesses this accumulated knowledge and expertise to establish a differentiated structuring practice.
Get in touch
If you would like to discuss any of these solutions, please do not hesitate to get in touch. We are happy to help
Contact us
Our legal structuring experts work collaboratively with client stakeholders to deliver an exceptional suite of structuring solutions. We have a strong focus on emerging markets in Africa, Asia and the Middle East.