Why choose Fieldfisher to Enhance you in-house legal team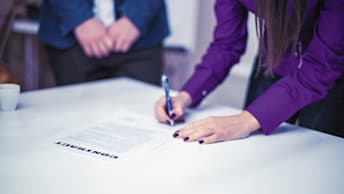 Reputational risk has assumed greater importance, legal risk has climbed the agenda and corporate governance is under the microscope more than ever before.
We offer a structured approach to help organisations get the best out of their in-house legal teams and their external legal advisers. This approach is based on tried and tested methods used by CIOs and CFOs to deliver similar benefits for their organisations.


Sign up to our email digest
Click to subscribe or manage your email preferences
Subscribe