Why choose our Business Strategy and Consulting team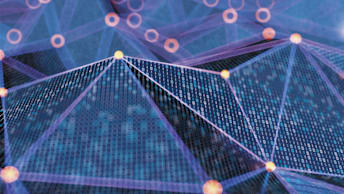 A Business Strategy should provide an organisation with the road map which avoids the consequences implied in the proverb. However, this requires the selection of the right choices for the organisation's purpose; business context and challenges; current and future capabilities and customer and stakeholder demands and expectations.
For business strategy consulting we work alongside our clients to share our deep experience of developing and implementing business strategies, especially in the context of the need for transformational change, to help understand the full nature and complexity of the challenge; to identify the best fit solution(s) to that challenge; and the implementable road map to accomplish it.


Sign up to our email digest
Click to subscribe or manage your email preferences
Subscribe