Regulatory change management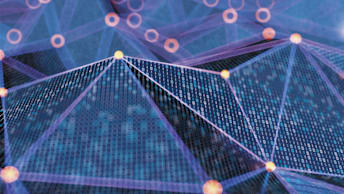 Businesses operating across Europe and in the UK will need to consider a host of new regulatory developments governing their use of data, digital channels, user-generated content, AI, digital service provision, according to the following:

Digital Copyright Directive

ePrivacy Regulation

Digital Markets Act

Contracts for Digital Content and Digital Services Directive

European Electronic Communications Code Directive

Internet of Things security
Right now, the regulation of technology is high on the agenda for policymakers and regulators. A series of legislative initiatives across the EU and UK are aimed at making the laws that apply to technology fit for purpose for the digital age. Organisations who interact with technology on a daily basis face a host of new obligations and the prospect of enforcement.
Register for updates
For alerts, updates and practical advice on managing regulatory change sign up here.
Subscribe