Why choose our Advertising and Consumer Protection lawyers?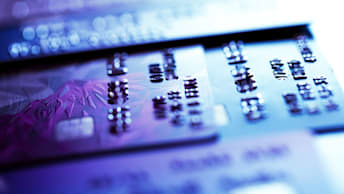 Our dedicated advertising and marketing team is recognised in the field and our lawyers have in-depth commercial knowledge and practical experience with leading brands across various industry sectors.
---
Whatever the advertising or marketing need, we help clients develop and promote their brand effectively across all forms of media. From established traditional media and digital media, to methods of communication, and emerging media platforms – we've got it covered.
---
With our years of expertise and depth of understanding, we know the issues at stake and work hard to protect our client's interests.
Notable deals and highlights:
Advising a French fashion house and luxury retail company on its global media buying arrangements.
Advising a leading medical device company on all aspects of its European marketing communications to consumers and its network of qualified practitioners. This included copy clearance, sales promotions, prize promotions, social media activity, TV sponsorship arrangements and content, advertorials, endorsements and testimonials. We also advised on use of images, loyalty programme and various other marketing activities including advising on and drafting participant and release forms, and blogger contracts.
Advising an American multinational diversified hospitality company that manages and franchises a broad portfolio of hotels, on a range of advertising and commercial arrangements in the EU.
Advising an American multinational e-commerce retailer on its global media buying arrangement.