Experts in Extended Reality
At Fieldfisher we've been helping businesses to develop, exploit or implement extended reality technologies. The issues raised by extended reality are cross-cutting: from data and privacy, IP and commercial contracts, to telecoms, advertising laws, and occupier's liability—to name but a few.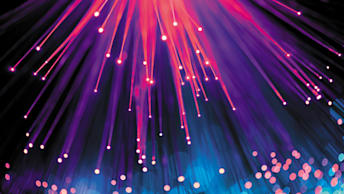 Some relevant examples include advising:
a global technology business on the launch of an augmented reality app to provide remote engineering support including advice on the application of telecoms laws across multiple markets.
a leading medical technology business on the development and implementation of a virtual reality training tool for surgeons, doctors and nurses.
a global consumer business on the legal and regulatory issues relating to their virtual reality headsets and augmented reality glasses.
an innovative music business on their virtual reality service allowing fans to be at the gig, on stage or in the audience.
a leading entertainment media business on the consumer terms for their augmented reality apps.