Experts in Digital Workforces
We're helping our clients to lead this transformation, delivering a competitive edge whilst keeping ethical implications in mind. Our cross-jurisdictional expertise in technology, data privacy, cyber security, and employment, together with the insights we've developed in helping leading organisations around the world, reassures our clients that strategic matters are safe in our hands.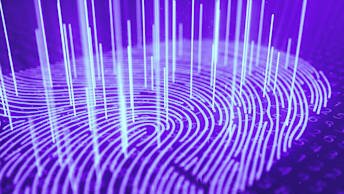 ---
Some relevant examples include:
Negotiating for the delivery of RPA 'as-a service' by a Tier 1 outsourcing and cloud services provider on behalf of a global data, insight, and consulting company.

Advising the world's leading provider of robotic process automation on the distribution and licensing arrangements for its digital workforce, through both direct and indirect sales channels.
Supporting the development of an intelligent talent-matching solution based, by negotiating a $10m joint development agreement with Google, and advising on privacy issues arising out of automated decision-making and the ethics of cyber sourcing.
Advising a 'Big-4' firm to develop and deliver on its automation strategy by developing, buying, and implementing robotic process automation and machine learning solutions, and on outsourcings built around RPA.
Supporting several financial institutions on a wide range of intelligent business management and RPA implementations as part of transformational outsourcing across technology, finance and accounting, and human resources.