Keep up to date with emerging trends in ESG
The recent US election result will have greater impact on the global sustainability agenda than we perhaps anticipate. Looking at both political agenda of new US administration and the early political appointees, one thing is clear, ESG will be central to corporate agendas in the coming years.
While the term ESG may immediately bring to mind environmental issues like climate change and resource scarcity, it affects many more areas of a business including finance, employment practices, pensions, data security and supply chains as well as governance issues like executive pay, corporate ethics and board diversity.
Speaking at the Green Summit in November 2020 the UK's Chancellor of the Exchequer, Rishi Sunak made a number of major announcements on green finance confirming that the UK will issue its first, and by no means its last – green gilts in 2021, and will introduce new climate disclosure requirements. These announcements form part of 'The Ten Point Plan for a Green Industrial Revolution'.
ESG is a rapidly emerging client challenge and our experts cover the latest trends, and how they could impact your business.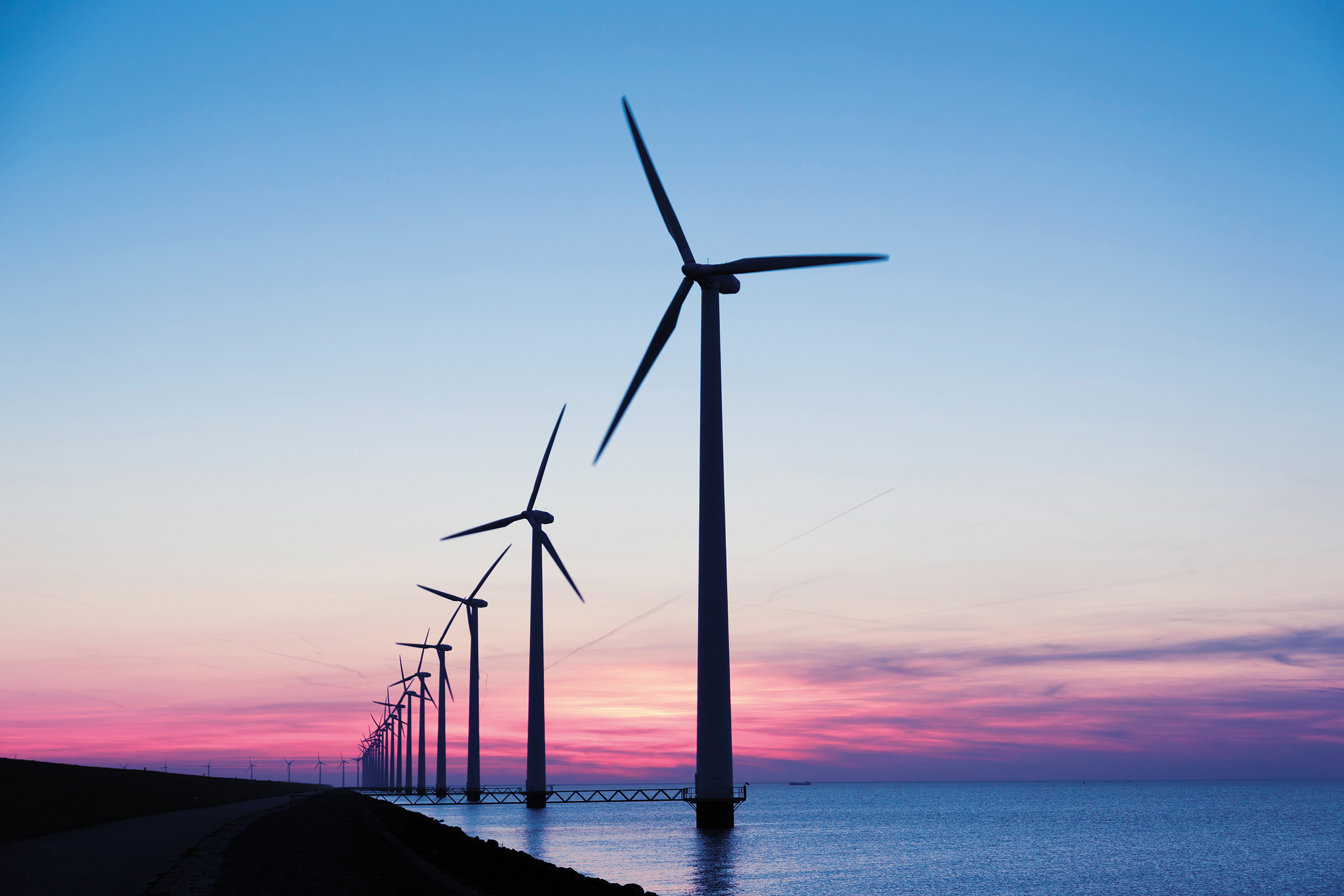 White paper - ESG in Finance
In Fieldfisher's latest paper, we examine ESG in finance. Coupled with recent legislation with ESG changes to be implemented and current consultations where ESG changes are under discussion, the landscape for the entire financial services sector is fast changing.
These multi-faceted changes have major implications for investors, lenders and borrowers as they seek to navigate the legislative, regulatory and stakeholder requirements around their approach to Environment, Sustainability and Governance concerns.
Latest Environmental, Social and Corporate Governance news and views