Associate
Tim Xu
I am an Associate based at Fieldfisher Guangzhou Office.
Competition
Corporate
Dispute Resolution
Employment
Real Estate
Locations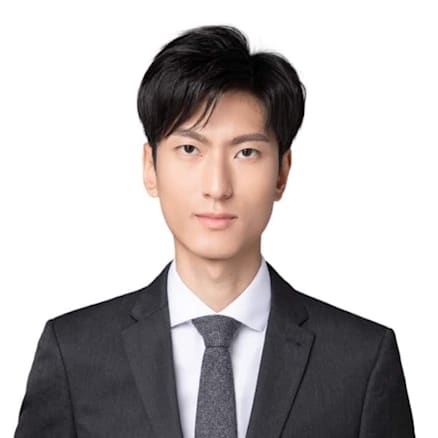 I specialize in civil and commercial litigation, commercial arbitration and non-litigation business. My clients vary from high net worth individuals, public bodies and corporates from the internet, property, and technology sectors. I advise clients on litigations as well as arbitrations regarding contractual disputes, corporate disputes and provide corporate legal advisory services. Prior to joining Fieldfisher, I had served a nation-wide law firm, a district court and an international company (Fortune 500).

Master of law in international business law (English), obtained from University of Macau.

My working language is Chinese (Mandarin and Cantonese) and English.
Corporate

Dispute Resolution

Joint Ventures

Associate, Corporate Litigation

Nancy Ma

Corporate

Dispute Resolution