Associate, Competition, Regulatory and Trade
Sandra Saez Moreno
I am an associate in the Brussels office specialising in EU regulatory and Environmental law, working in the competition, regulatory & trade practice.
Agrochemicals
Environment
EU Regulatory, Competition and Trade
Locations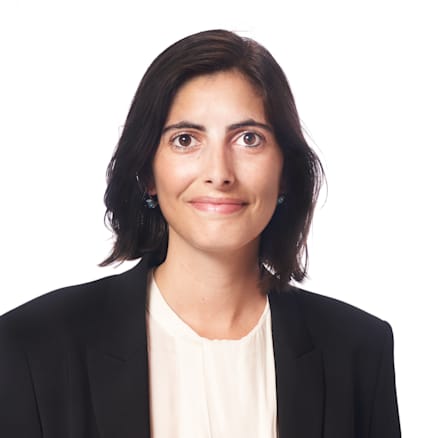 My practice focuses on EU regulatory and environmental matters involving chemicals, biocides and pesticides both at the EU level and national level (i.e. Spain). My area of expertise is the interplay between different pieces of legislation in the field of environmental law: REACH/CLP and Plant Protection Products Regulation or Biocidal Products Regulation; REACH and RoHS/WEE; CLP and International Transport of hazardous materials; and waste and import/export of hazardous waste.

I advise clients on these areas of law and I am involved in litigation before the Court of Justice of the European Union and the European Chemicals Agency (i.e. Board of Appeal), as well as administrative and judicial courts in Spain.

I am fluent in English and French in addition to my native Spanish. I also have a passive knowledge of Italian.