Associate, Technology
Phillippa Stubbs
I am a Technology and Outsourcing Associate in Fieldfisher's leading Technology and Data team.
Financial Services
Technology and Data
Locations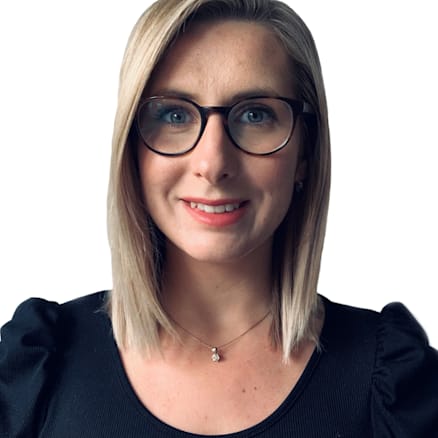 I advise clients across a variety of industry sectors including technology, financial services, construction, health, and telecommunications. My experience includes advising clients on a wide range of commercial contracts, including IT and business process outsourcing, consumer terms and conditions and software licensing and development agreements.

I trained and qualified in-house, at a large data organisation, so I have a true appreciation of the challenges and demands faced by clients and in-house legal teams therefore, I am able to offer practical, usable advice.
Financial Services

Sourcing and Projects

Tech Transactions

Data and Privacy

Sourcing and Projects

Tech Transactions