Associate, Real Estate
Maximilian Halm
I advise private and institutional investors on national and cross-border real estate transactions. I have extensive knowledge, particularly in the areas of private and public building law as well as residential and commercial tenancy law.



Locations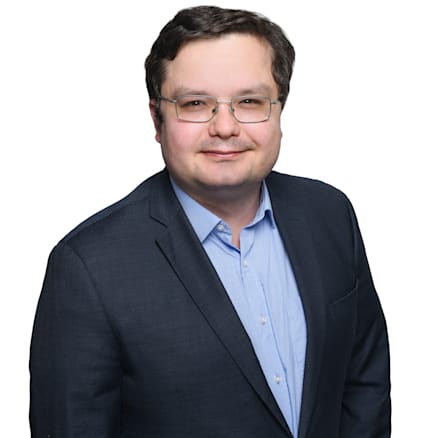 The main focus of my work is advising on the purchase and sale of existing properties and project developments, including legal due diligence up to the signing of purchase agreements in the area of commercial and residential real estate.
In the context of asset management, I deal in particular with the review and drafting of tenancy agreements together with condominium law (WEG Recht).

I joined Fieldfisher in March 2021. I previously worked for an international real estate start-up in London.

I advise my clients in German and English.