Associate, Public and Regulatory
Lauren Howes
I am an Associate in the Regulatory Group in the London office. I practise in all areas of public and regulatory law, and act for regulators and regulated organisations and individuals.
Food and Beverage
Healthcare
Public and Regulatory
Locations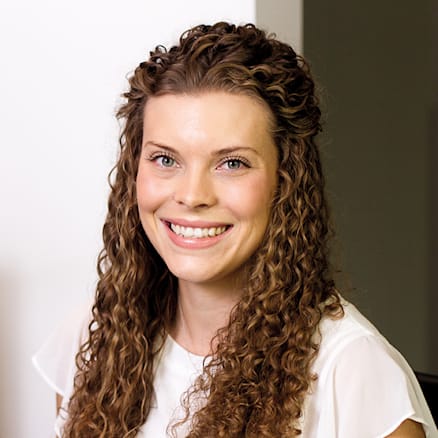 I have worked to assist clients with their day to day regulatory issues, including advising on compliance, professional discipline, and bringing and challenging judicial reviews. I am also involved in inquests and inquiries work.

My inquests and inquiries experience has included assisting on the Inquests into the Birmingham Pub Bombings and the Inquests into the Deaths at Ballymurphy. I am currently on full time secondment at the Independent Inquiry into Child Sexual Abuse, where I am an investigation lawyer on multiple investigations.

During my training at Fieldfisher, I gained experience in public, regulatory and competition law, intellectual property, real estate and technology, outsourcing and privacy.
Public and Regulatory

Public Law

Communications

Inquiries, Inquests and Investigations

Public Law and Judicial Review

Health and Safety

Public Inquiries

Competition

Public and Regulatory

Public Law and Judicial Review