Senior Associate, Technology, Outsourcing and Privacy
Laura Johnson
I am a Senior Associate in the Technology, Outsourcing & Privacy Group at Fieldfisher specialising in data protection and commercial technology.
Locations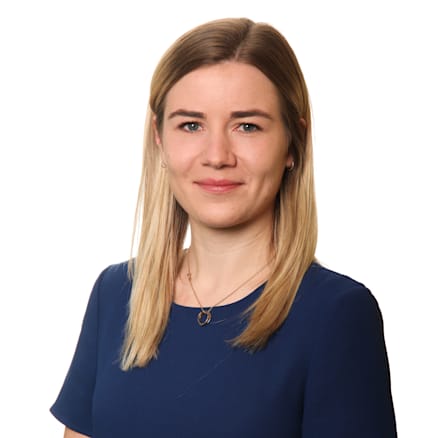 I assist domestic and international clients with the full spectrum of data protection compliance matters and a range of non-contentious technology matters, including multi-million-pound outsourcing projects.

In particular, I pursue a keen interest in emerging technologies in the digital media, health and advertising/marketing tech spaces. I enjoy training clients and learning about, and working with, any data-driven capability.

Currently, I am on a 2-day secondment with BMI Group and am leading the implementation of international operational data protection compliance and have recently finished a 3-day secondment with Smart DCC supporting the delivery of a technology project.