Associate, Regulatory
Kirsty Brown
I am an Associate with a focus on public inquiries in the Firm's Regulatory Group.
Locations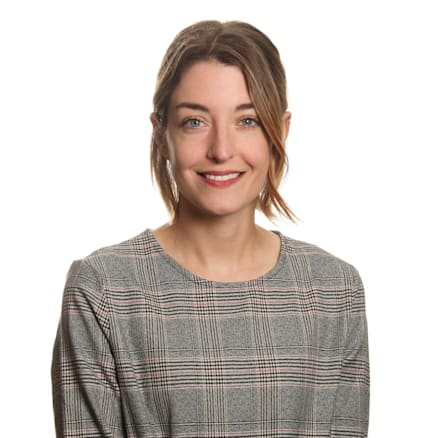 I began my public inquiry work as a member of the Solicitor to the Inquiry's team for the Independent Inquiry into Child Sexual Abuse where I remained for almost 5 years. During this time, I worked across a number of investigations and public hearings, and assisted with the preparation and publication of statutory reports, including the Inquiry's final statutory report published in October 2022.

I am currently working on the UK Covid-19 Inquiry as a member of the Solicitor to the Inquiry's team. My role involves assisting the team with advising the Chair of the Inquiry, obtaining evidence, corresponding with Inquiry stakeholders and preparing for public hearings.

I completed my undergraduate degree at Newcastle University in 2011 and relocated to London to complete my Legal Practice Course shortly after this. I qualified in 2016 and previously worked as a wills, trusts and probate solicitors before beginning my career in public inquiries.