Senior Associate, Restructuring and Insolvency Lawyer
Kerri Wilson
I am a Senior Associate (South African qualified) in the Restructuring and Insolvency Group.
Litigation
Restructuring and Insolvency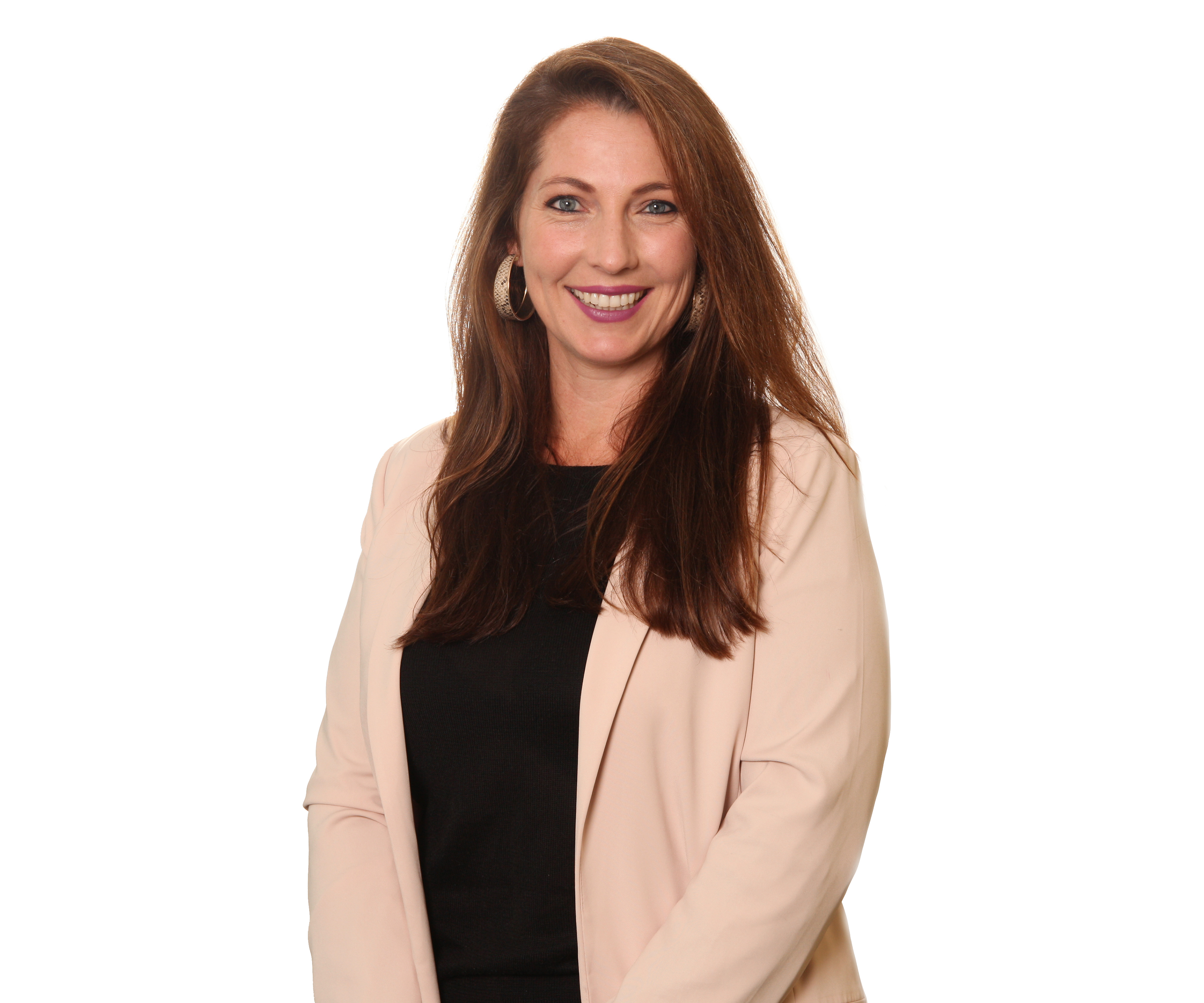 I have extensive experience in corporate restructuring and insolvency as well as in commercial litigation and arbitration. I have advised liquidators, directors, stakeholders and creditors, secured and unsecured, during all stages of the insolvency process, including providing guidance to creditors in respect of strategic decisions.
My approach to matters is not only proactive but also focuses on advising clients in a way that ensures that they understand all eventualities early on in the process. I believe that when handling any matter it is better to act as a team than alone.