Senior Associate, Corporate
Emily Proverbs-Garbett
I am a Senior Associate in the Corporate Group at Fieldfisher with experience of mergers and acquisitions, joint ventures, reorganisations and private equity investments.
Locations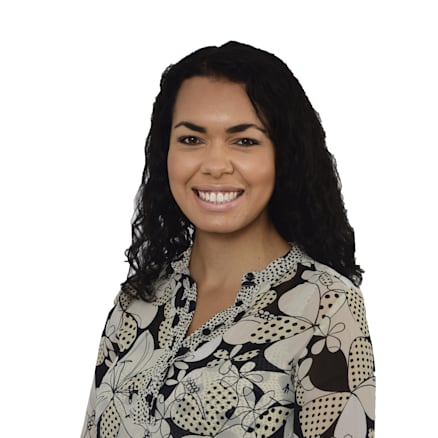 I have a particular interest in the natural resources sector. This began during a secondment to a big six energy company and has continued throughout my career. In addition, I am interested in the technology sector and have acted for professional services businesses in relation to their merger and acquisition and internal structuring arrangements.
My attention to detail and proven project management skills have meant that I have taken the lead on a number of high profile due diligence exercises, co-ordinating the work of many specialist colleagues to ensure key risks are effectively managed within legal documentation.