Solicitor, Public and Regulatory
Brian Hammond
I advise a number of public bodies, regulators and state agencies on all areas of public, regulatory and administrative law.
Locations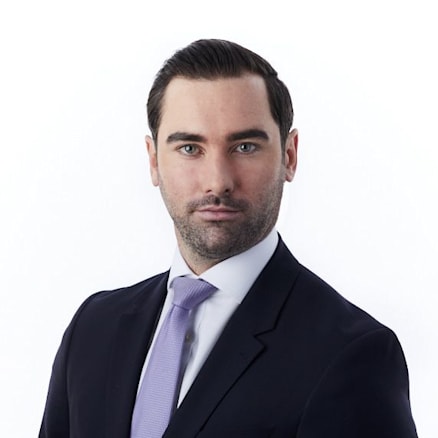 I advise regulatory bodies on statutory obligations which arise under their legislation at both national and European level. This includes advising on investigations and inquiries, enforcement, prosecutions, complaints, discipline, and registration issues.

I have experience in relation to the investigation and preparation of cases for hearing before committees of regulatory bodies. I also appear on behalf of regulatory bodies before the Courts.

I have advised public bodies on their general obligations under the GDPR, the Data Protection Act and the Freedom of Information Act. I have also provided advice on Data Access and Freedom of Information requests.

I recently completed a secondment with a regulatory body providing on-site assistance with carrying out statutory investigations.

Aviation

Charities and Social Enterprise

Public and Regulatory

Charities and Social Enterprise

Healthcare

Public and Regulatory