Labour Law and Consultancy
Labour law is constantly evolving and as a consequence you need to respond to these changes quickly. Our experience in politics and labour consultancy enables Fieldfisher Italy to provide clients expert advice in all aspects of the employer-employee relationship, from beginning to end, including at the international level.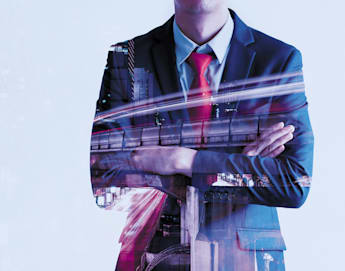 Why choose our Labour Law and Consultancy lawyers?
Thanks the combination of our specialised skills in various professional fields and levering our technical expertise, Fieldfisher Italy supports clients across all areas of Labour law including; the increasingly complicated labour regulations around performance objectives, compliance and corporate governance.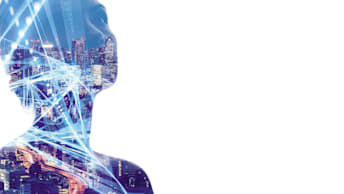 We provide support to clients in the event of staff redundancies implemented as a result of company crises or reorganisations and in delicate cases of adoption of the governance models provided for in Laws 231/01 and 81/08.
---
The broader Fieldfisher network means we can represent our clients in Italy and abroad in ordinary disputes and before the Higher Courts.

We help clients with all their needs and requests in Labour Law and Consultancy.
Contracts:
Assistance in choosing the type of contract, correct set-up of the employment relationship - including international -, drafting of special clauses

Definition of contractual relations with executives and directors.
Management of employment relations and pay policies:
Assistance in the management of employment relations (job descriptions, disciplinary powers, dismissals)

Management of pay problems and variable items (bonuses and benefits)

Drafting of specific company documents such as disciplinary rules, company policies, codes of ethics, incentive plans

Employment services: legal and organisational assistance
Company reorganisations:
Outsourcing and delocalisation procedures

Trade union procedures and formalities for unemployment benefits

Trade union procedures and formalities in company transfers

National labour contract harmonisation agreements

Outplacement procedures

Due diligence and labour law assistance in business process re-engineering
Organisational and governance models:
Assistance in the drafting and adaptation of organisational models under Law 231/01
Management of personal data protection matters

Assistance in worker health and safety matters, including work-related stress
Management of disputes:
Assistance and representation in labour disputes starting from the out-of-court stage

Assistance at all administrative, conciliation and arbitration stages

Management of the labour process and its social security and insurance aspects
Social responsibility:
Social responsibility policies and development of codes of ethics
Employment relations with international aspects:
Support during the entire internationalisation process: decision-making, installation and operations in the host country

Transfer and secondment of workers and related pay, contribution and tax issues

Rules applicable to employment relationships with international features:
Assistance in the hiring of personnel in Italy to be used abroad

Corporate

Mergers and Acquisitions

Corporate

Mergers and Acquisitions

Asset Management

Corporate

Financial Regulation

Arbitration

Banking Litigation

Dispute Resolution

Corporate

Joint Ventures

Mergers and Acquisitions

Managing Partner Ireland, Head of Public and Regulatory/Planning & Environmental

JP McDowell

Banking and Finance

Finance

Litigation