Automotive
The main characteristic of the automotive sector is that of being in continuous "movement", especially given the considerable competition between the various manufacturers. In this context, it is necessary to implement a profound rethinking of the entire value chain, from research and development to the logistics-production model and to marketing.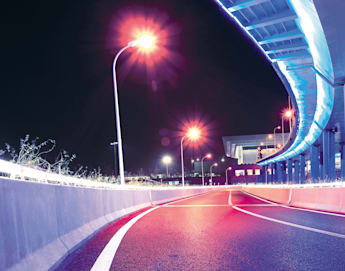 Why choose our Automotive lawyers?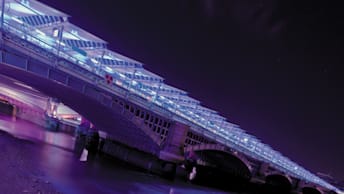 Fieldfisher Italy offers advice and assistance to the operators of in this sector, pursuing the same objectives of those companies: that is, maximum efficiency, optimal combination of factors, and profit maximization. Our professionals support customers in following navigating the evolution of demand, heavily characterized by elements of uncertainty and turbulence, as well as by a strong acceleration of change processes.