Protection of Intellectual Property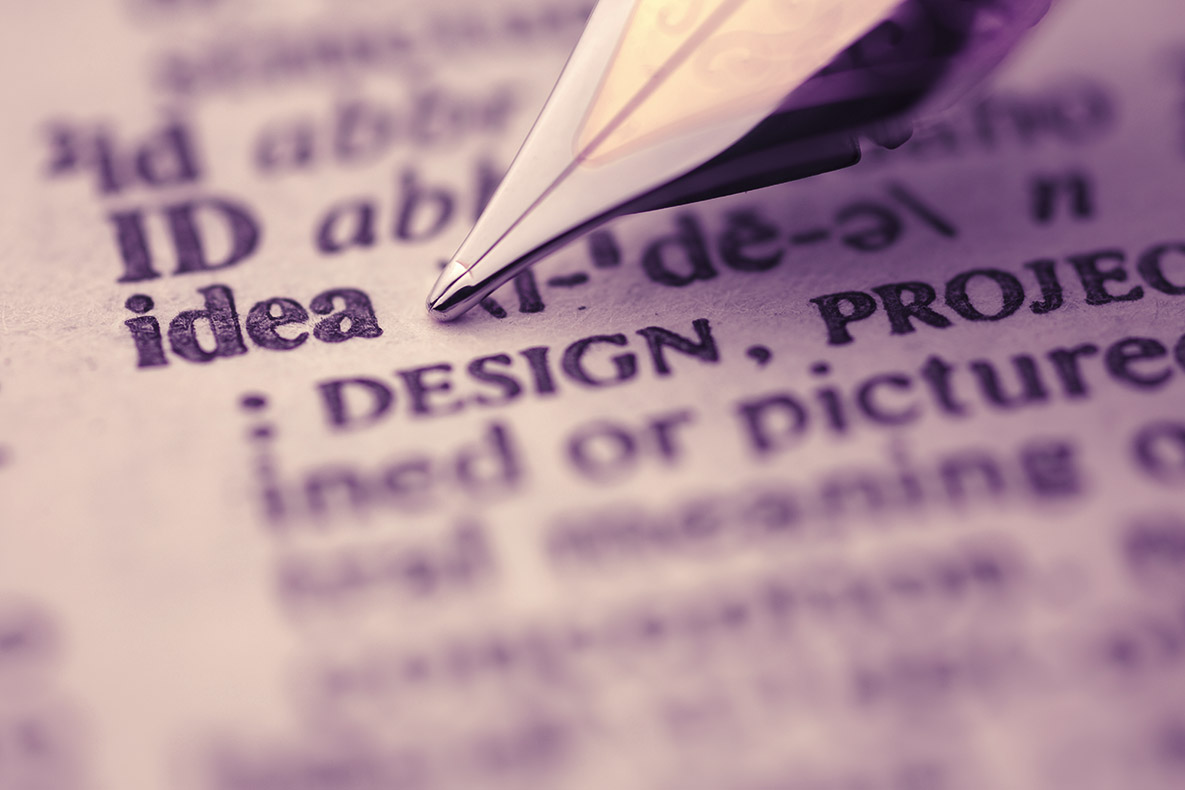 We offer
Protection and enforcement of patents and know-how, defence against infringement Assertion of and defence against infringement



Review of license and supply agreements
Purchase and sale of patents and know-how
Monetisation of unused rights
Inadequate employment contracts
Advice on confidentiality measures
Procedure
Patents give your company an exclusive right to an invention, which must be protected and exploited. By effectively protecting your knowledge, you can protect the supremacy of your company on the market in the long term. This applies not only to high-tech companies, but to companies in all industries. For example, the recipe of Coca Cola has been secret since 1886 thanks to effective protection of secrets.

We help you to find the right property rights strategy and support you in its effective implementation. For us, this does not only begin when your invention is already ready for the market. We advise you on the drafting of contracts and sensitize you to effective confidentiality measures in your company. Because only effective protection against external and internal betrayal of secrets can protect your intangible assets permanently. Should your company wish to sell or buy patents or know-how, our experienced attorneys will ensure that the contract is drafted in a way that suits your interests.
In the event of legal disputes, our team is at your side. We help you to enforce your own rights and to defend against third party industrial property rights. Our lawyers have considerable experience in infringement and nullity proceedings, both before the ordinary courts and before the national and European patent offices.
Range of Services
Legal structuring of the patent system in your company and optimization of internal processes
Enforcement of industrial property rights and defence against attacks by third parties before courts of law and national and European patent offices
Advice on employee invention law and drafting of clauses for employment contracts and confidentiality agreements
Preparation and negotiation of contracts (license agreements, research and development contracts, etc.)
Assistance with the purchase and sale of companies or patent portfolios
Border confiscation of patent infringing products
Staff training
Advice on factual confidentiality measures