Why choose our EU Litigation lawyers?
Our unrivalled experience ensures clients receive the highest quality service in terms of formulating EU litigation strategy and conducting the litigation itself.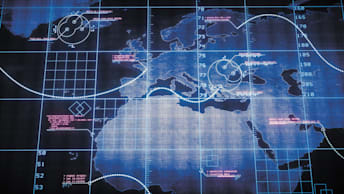 ---
Among many examples, the team filed ground-breaking annulment actions before the European General Court against European Commission Regulations adopted under REACH, took the first case before the ECHA Appeal Board and has been successful in both annulling Commission acts on classification and labelling and on restriction of chemicals, and in obtaining interim relief suspending the application of EU acts.

---
The EU Regulatory team is the go-to team in the EU for all your litigation needs