Why choose our Chemicals (REACH) lawyers?
The chemicals practice represents clients in the field of product regulation, advising them on issues pertaining to the classification, packaging, and labelling of chemical substances and preparations, including safety data sheets, marketing and use restrictions, workplace regulations, and product liability related issues, as well as questions relating to the free movement of goods and parallel imports.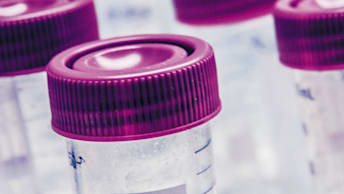 ---
Members of our group regularly represent chemical companies before the European institutions, Members State authorities, Scientific Committees, ECHA Board of Appeal, and the European and national courts. We also regularly speak at major conferences worldwide and contribute to a number of publications. We frequently enjoy media attention due to our success in pioneering disputes in new and groundbreaking areas of law, most recently winning an interim Order from the President of the EU General Court to suspend an ECHA decision regarding the REACH Candidate List - the first of its kind - and, on a separate issue, winning the first ever appeal filed at the ECHA Board of Appeal. The team also won a landmark case against the Commission on classification and labelling legislation before the EU General Court and the Court of Justice of the EU.
---
We advise both private clients and consortia as well as task force management and we manage currently more than 40 REACH consortia including letters of access and financial accounts.
Notable highlights:
We manage about 40 REACH consortia as financial trustee and legal secretary.
We prevailed in complex data sharing disputes against third parties, resulting in favorable ECHA decisions.
We represented German Galvanisation Industry association Vecco comprising 185 affiliates as well as Italian association Assogavanica comprising fifty members, in an appeal before the European Court of Justice concerning the inclusion of chromium trioxide in Annex XIV of REACH. This case is the first of its kind and raises critical aspects for the exemption of substances for Annex XIV and therefore will constitute a landmark judgment. Judgment is expected at the beginning of 2017 (Vecco, Case C-651/15 P).

We set up the REACH consortium for lime substances (approximately 300 members) and acted as trustee and legal secretary to a large consortium of chemical companies in relation to the REACH regulation (EU Lime Consortium).

We filed ground-breaking annulment actions before the European General Court against Commission Regulationsadopted under REACH (for clients such as PPG EEIG or the International Cadmium Association).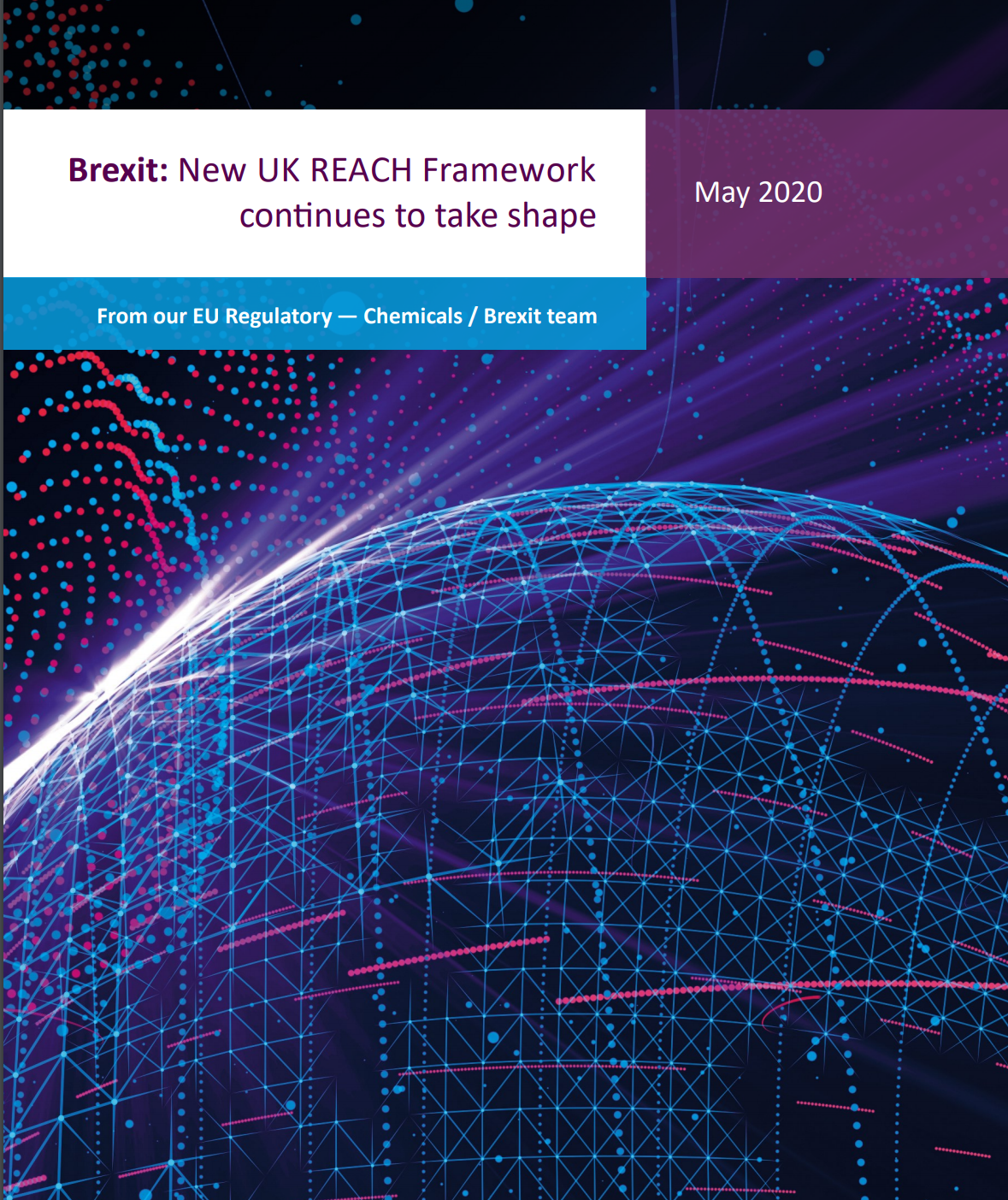 Brexit: New UK REACH Framework continues to take shape
From our EU Regulatory - Chemicals /Brexit team - May 2020
Download