Locations
Pro bono clinic contributes to the launch of Access Social Care, the first charity providing legal support in the social care sector.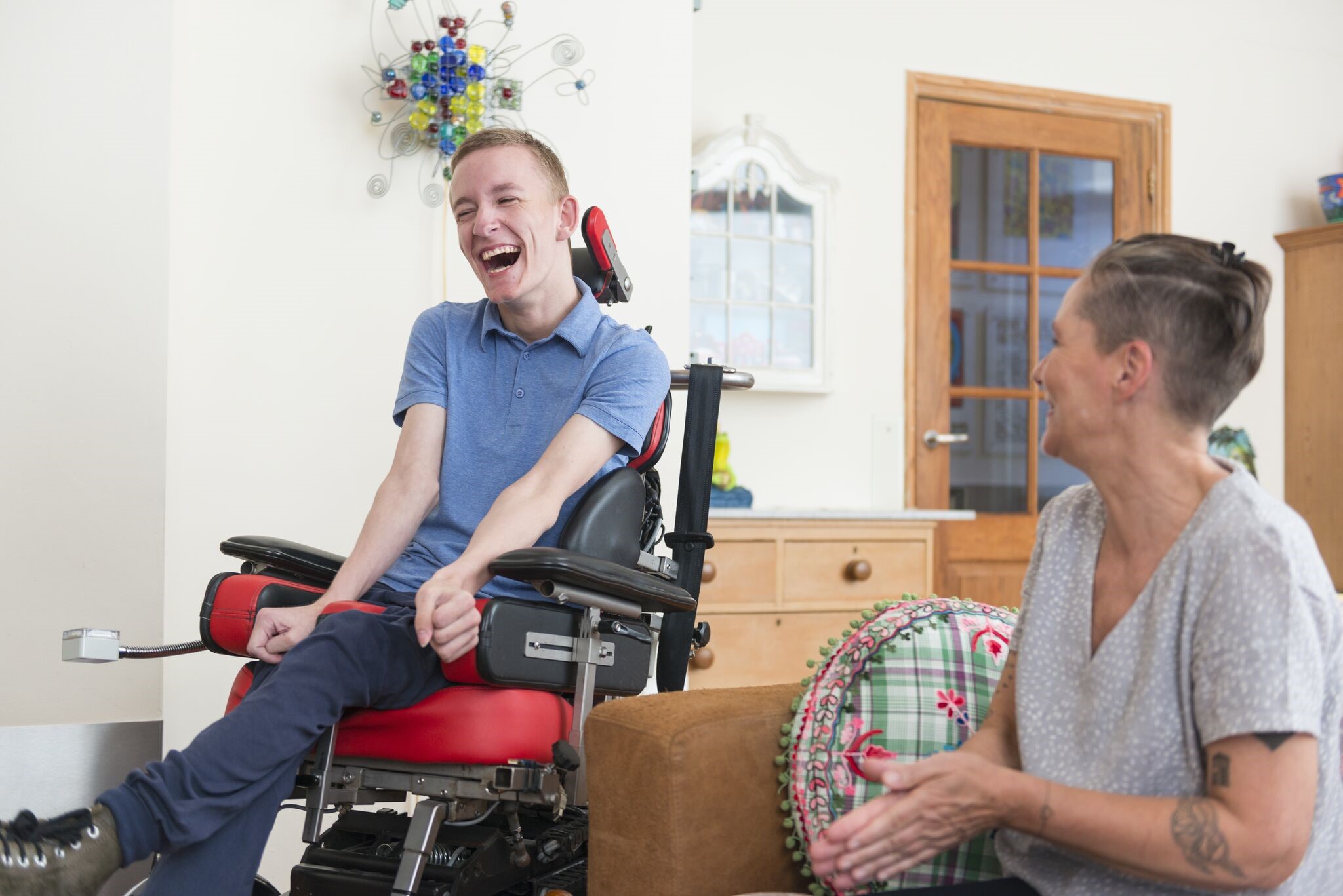 Having spearheaded a new initiative, Fieldfisher's people have worked collaboratively with charities and other law firms to provide early legal help and bring about justice for disabled people in the realm of social care. This work has provided a proof of concept to support the launch of a new charity, Access Social Care.
Due to years of austerity measures and recent restrictions resulting from COVID-19, 95% of councils have indicated that they are not confident that they can meet their legal duties to provide care in 2020. Combined with an 80% cut to funding for the disability rights legal advice sector, without pro bono support, there is limited resource to resolve individual challenges and fuel wider systemic change.
Working originally with
Mencap
, in 2018 Fieldfisher established the
first community care clinic
–
Right to Care
– training fee earners from paralegals to partners across all our UK offices to represent disabled people who are denied the social care needed to lead independent, fulfilling lives.
The fabric of this model created a proof of concept enabling the expansion of the clinic to other law firms including
Orrick
,
Baker McKenzie
,
Slaughter and May
, and
Shearman and Sterling
. Alongside this panel of firms and expert barristers in the field of social care, Fieldfisher's advocates have represented disabled people in an area that is drastically underserved. This has helped create a stable foundation, allowing the
Mencap
legal team to spin-off as an independent charity (
Access Social Care
) and expand the programme to all social care recipients.
The firm's collaborative work securing rights to care for disabled people has led to a
'Most Effective Partnership' LawWorks Award from the President of the Supreme Court, Baroness Hale
.
Steered by
Catriona Filmer
, our Head of Pro Bono and disability rights lawyer, and managed by
Jessica Hyde
, Associate and internal relationship manager for the clinic, our lawyers have taken on over 20 cases with a 100% success rate. Four of these cases have led to systemic change thanks to representations and challenges made by DR Partner,
Jonathan Hofstetter
, PIMN Associate,
Will Jones
, and PIMN Senior Associate,
Caron Heyes
to name but a few.
David Kaluwahandi,
DR Solicitor and one of our Right to Care advocates, represented Jon, an adult with learning disabilities, and his family. Matt, Jon's brother, says this support was
"a breath of fresh air to the whole situation. Someone at the end of the phone to confirm that the assertions the council are making are wrong. A confidence to put into the e-mails I've been sending to the social worker, knowing that my facts about what they should be doing are correct. Better still, a five page legal letter to the council's legal team insisting upon action being taken immediately… With [David's] backing, we knew we'd get a resolution somehow… On behalf of myself, my Mum, Dad and (even though he's blissfully unaware of all that's gone on) Jon, a heartfelt thank you."
Shireen Irani, Director of Corporate Responsibility, has been quoted in
Charity Today
, while there has also been coverage in
LawCareers
and
Home Care Insight
.
The firm continues to provide vital "extra hands" to supplement
Access Social Care's
legal team and the cases feed into a data-tracking programme, highlighting where reform is needed for disabled people. The need for
Access Social Care
has never been greater and the work of our advocates will only increase as we navigate the changes and challenges brought on by the pandemic.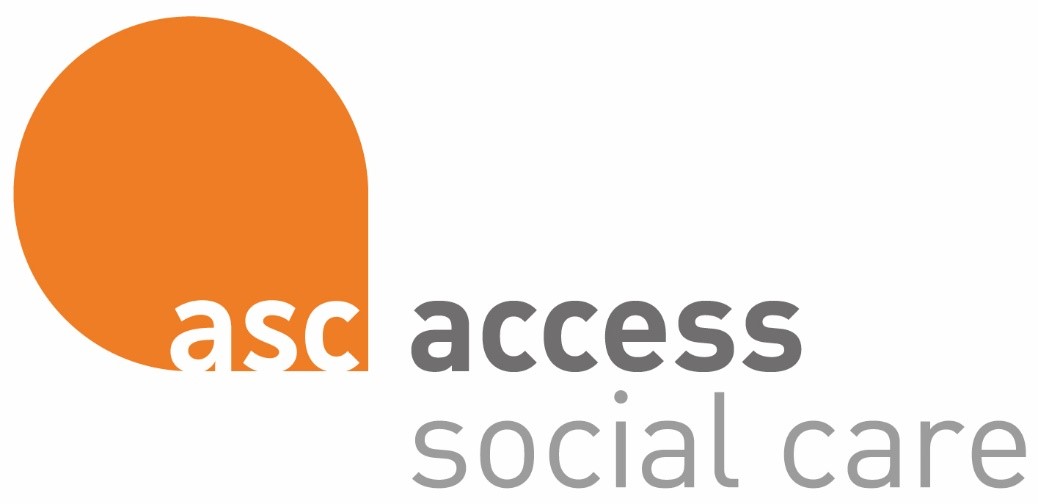 Sign up to our email digest
Click to subscribe or manage your email preferences.
SUBSCRIBE