Locations
Italy's Prime Minister, Mario Draghi, has appointed Fieldfisher partner Tiziano Treu to coordinate the public-private partnership implementing Italy's €191.5 billion recovery and resilience plan.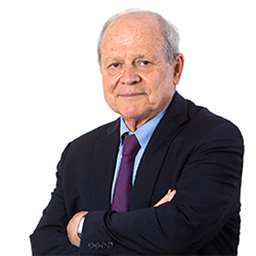 The European Commission endorsed plan forms part of an unprecedented EU response to the COVID-19 crisis to address common European challenges to strengthen economic and social resilience and the cohesion of the Single Market.

While taking on the key role, Treu is to continue in his role as Chairman of the Italian think-tank National Authority for the Economy and Labour, the fourth highest position in the Italian Constitution. However, he will step back from his role as Head of Labour Law at the European law firm Fieldfisher, in Italy.

John A. Stewart, Chairman of Fieldfisher Italy said; "Italy's recovery and resilience plan is integral to rebuilding the economy post-COVID and it embraces both the green and digital transitions necessary to address the economic and social challenges the country faces.

"This is a great honour for Tiziano and we are delighted for him, even though he will have to take a back seat from our firm."
Sign up to our email digest
Click to subscribe or manage your email preferences.
SUBSCRIBE