Locations
A dual-qualified lawyer with a strong practice in high-value India, Russia and CIS-related arbitration and litigation, Shivani will join the firm's commercial disputes team in London.
European law firm Fieldfisher is delighted to announce it has appointed Shivani Sanghi as a partner in its international arbitration and commercial litigation team in London.

Shivani is a dual-qualified lawyer and solicitor-advocate in England and Wales and an advocate in India.

Her practice at Fieldfisher will centre on developing her existing expertise and client-base in India-related arbitrations and disputes, a rapidly expanding area of business and a jurisdiction of focus for the Fieldfisher commercial disputes team. Shivani will also concentrate on furthering her Russia, CIS and wider arbitration and commercial litigation practice, where the firm already has a leading reputation.

Shivani has extensive experience in resolving complex, high-value cross-border international arbitrations and litigations, working with clients across multiple jurisdictions including India, the UK, Russia, British Virgin Islands, Cayman Islands, Luxembourg, Cyprus and Bulgaria.

Shivani acts for clients in a variety of sectors, including media, hotels, energy, telecoms, banking, private equity, pharma and software technology, and has represented clients in many high profile cases before the English courts, including the Court of Appeal and the UK Supreme Court.

She has also acted for clients in high stake arbitrations under the rules of various arbitration institutions, such as the ICC, LCIA, SCC and SIAC, in venues around the world, and has significant experience in emergency arbitrations, and in matters involving fraud, conspiracy and world-wide freezing injunctions.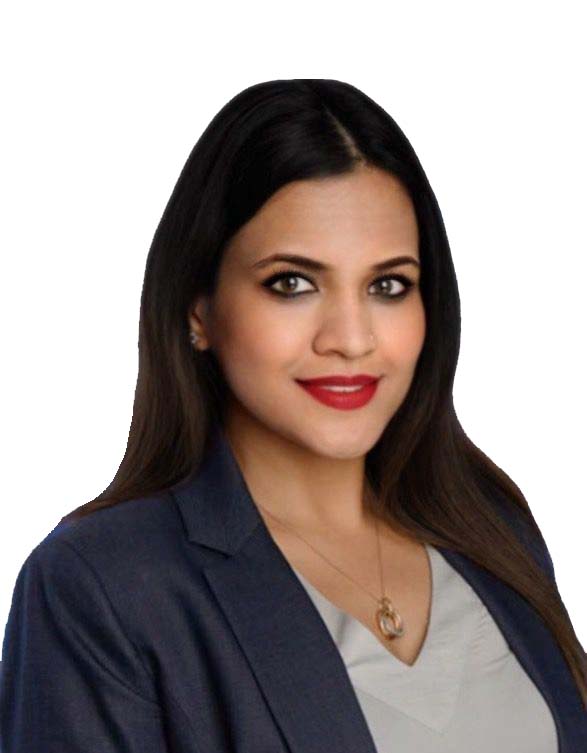 She previously practiced as an advocate in Delhi at specialist Indian disputes law firm Sanghi & Co and has experience of the Indian courts including the Indian Supreme Court and the Delhi High Court.

During her time in India, Shivani advised Indian corporates on matters including cross-border disputes involving multi-party arbitrations and high stake contractual disputes involving anti-suit injunctions, challenges to foreign arbitral awards and other aspects of private international law.

Having qualified in 2009 in India, Shivani was previously part of the commercial litigation and arbitration teams at King & Wood Mallesons (formerly SJ Berwin), Fried Frank and most recently Covington & Burling LLP.

Commenting on her appointment, Colin Gibson, Head of Dispute Resolution at Fieldfisher said:

"We are very excited to bring Shivani on board, given her experience in India and her strong foundation in Russia and CIS-related arbitration and commercial litigation.

"Our London commercial disputes practice continues to go from strength to strength, as evidenced by the high quality talent we continue to attract to the firm.

"We look forward to Shivani joining us and to developing growing areas of geographical expertise within our firm."

Shivani Sanghi added:

"I am delighted to be joining a meritocratic firm that supports young partners to build up new areas of work and bring fresh skills to the team.

"Fieldfisher has an excellent reputation for commercial disputes and I am keen to add my skills and experience to its bench strength in international arbitration, with a particular focus on India."

Shivani will join Fieldfisher as partner in February 2021.
Sign up to our email digest
Click to subscribe or manage your email preferences.
SUBSCRIBE