Locations
Investment in UK and European space business will continue to see strong growth over the next two years, according to panellists and delegates at Fieldfisher's recent Space Finance Webinar -
Funding for growth: Where next in space finance/M&A?.
The combination of low interest rates, high volume of available capital, greater exit opportunities and an expanding investor cohort with a keen appetite for space will continue to drive space investment. In particular, panellists flagged increasing interest in deeptech (including space-deeptech) among investors seeking potential out-size returns.

This optimism is shared by our delegates representing space business from across the UK, Europe and the US. In an online poll, 76% expected finance and M&A deals in the UK and Europe to increase over the next two years. This mirrors the high levels of confidence we saw in our poll in 2020, reflecting the continuing upbeat mood.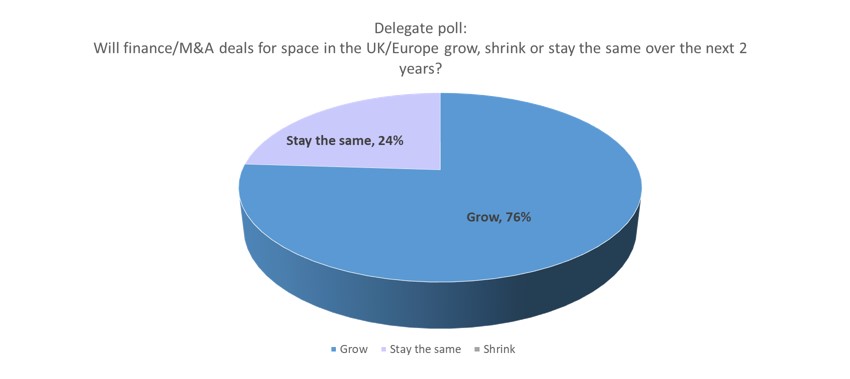 Looking at the geographic spread of financing deals across the UK and Europe, delegates and panellists expect the UK to continue to lead the charge in space investment over the next two years. Key factors include the UK's national space strategy, innovation funded by UK Space Agency/ESA grants, and a growing contingent of large space businesses located in the UK, stimulating an increasingly vibrant and diverse space ecosystem.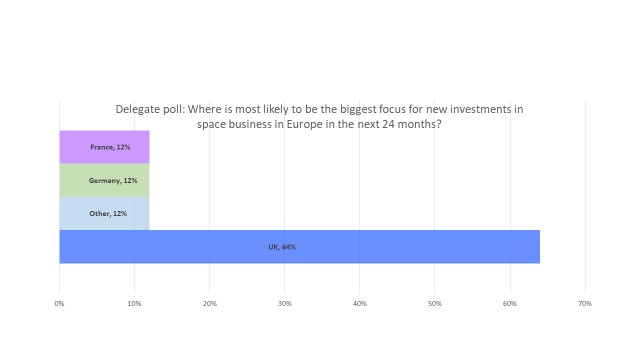 Special thanks to our expert panellists, David Ford, Managing Director of Silverpeak LLP, Simon Potter Head of Investment and Financial Consulting at BryceTech, Lewis Jones, Investment Manager at Seraphim Capital and Mark Walker, partner in Fieldfisher's corporate group.

Chair of the webinar, John Worthy, comments: "As we head into 2022, the UK/European space environment is highly attractive for investors, for space businesses looking for funding and for M&A opportunities. With positive industry sentiment, innovative technologies and evolving business models, alongside significant investor appetite, particularly for the UK market, we anticipate continuing strong activity in space finance. "

Sign up to our email digest
Click to subscribe or manage your email preferences.
SUBSCRIBE