Locations
Sànchez Sevilla joins the firm's Barcelona office, bringing more than 20 years of experience in criminal and compliance work to the firm.
Fieldfisher Spain has appointed Rafael Sánchez Sevilla as a partner to lead the firm's criminal and compliance practice in Spain from the Barcelona office.

Sánchez Sevilla has been working as a lawyer specialising in economic and corporate criminal law for more than 20 years. Over the past decade, he has focused on the areas of criminal compliance, anti-bribery systems, reporting channels and internal investigations.

He joins the firm from Sánchez Sevilla – Defensa Penal & Compliance, a firm that has been associated with Spanish peer Prime Legal Abogados since 2021, having previously worked in Garrigues, Pintó Ruiz & Del Valle and Martell Abogados, in their criminal law departments.

Throughout his career, Sánchez Sevilla has worked with clients in various business sectors, such as real estate promotion and investment, public works, healthcare and health provision, foundations and associations, schools, ports and sports federations, logistics, technology, among others, providing legal counsel, legal-criminal advice and regulatory compliance services.

He has acted for private individuals, SMEs and large companies, as well as board members, senior management and other office holders.

He is also a speaker, professor and active member of the main professional associations in the field of criminal law and compliance.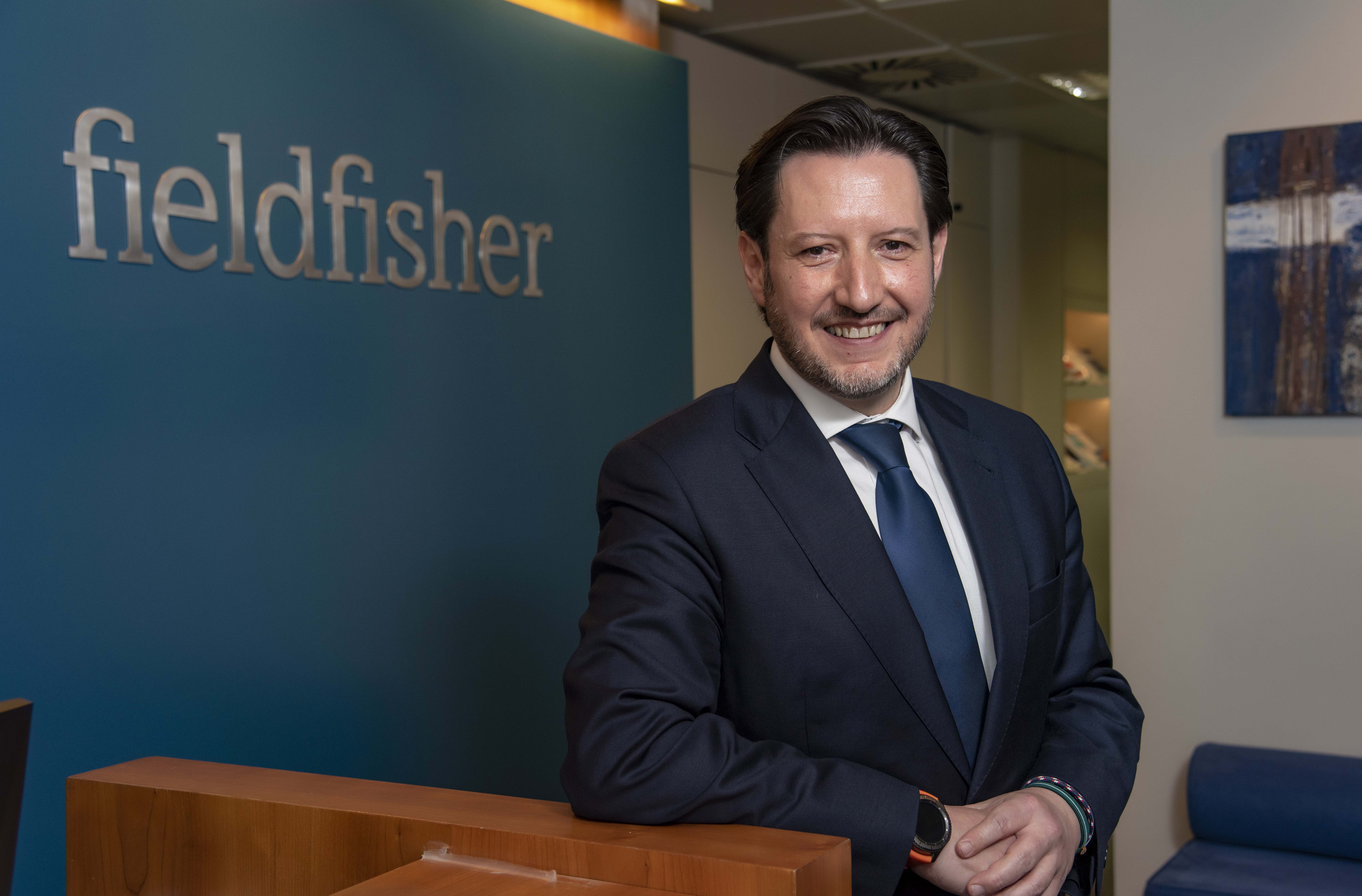 Commenting on his appointment, Sánchez Sevilla said:

"My objective in approaching this role is to reinforce the excellent service provided by Fieldfisher in criminal law and compliance advice.

"I seek to help organisations incorporate an ethical culture of compliance into their organisational and functional structures, so that they can quickly and easily adapt to increasingly demanding regulations on compliance, anti-corruption, whistleblowing and internal investigations".

Jordi Ruiz de Villa, Chairman and partner at Fieldfisher Spain, adds:

"Rafael perfectly combines experience in compliance projects for large and medium-sized companies with long experience in economic crime and cybercrime, which will allow us to strengthen an area that already has a team of two people based in Barcelona and that we expect to replicate in the Madrid office before the summer."

"We believe it is necessary to be able to provide a comprehensive compliance service that combines criminal, data protection, tax and anti-trust perspectives, which is why we are creating multidisciplinary teams with true specialists from each area.

"In addition, the criminal perspective, integrated with our experience in bankruptcy, civil litigation, mortgages, new technologies and banking, allows us to take on major fraud and cybercrime cases with great confidence."
Sign up to our email digest
Click to subscribe or manage your email preferences.
SUBSCRIBE