Recognised as a leading adviser on employee ownership, the firm is marking this year's EO Day by celebrating the diversity of companies it has supported in adopting new inclusive business models...
European law firm Fieldfisher is delighted to be celebrating EO Day 2019, marking another strong year of growth in employee-owned business models, in the UK and internationally.
EO Day is a chance for employee-owned companies to show why their way of doing business should be a mainstay of the UK economy and Fieldfisher is proud to be a leading adviser entrusted with helping businesses adopt these progressive ownership structures.
The firm's specialist employee ownership structuring practice has advised nine businesses on moving to employee ownership so far this year, taking the total number to around 60 since 2010.
This includes three completed transfers announced this month, for financial planners Paradigm Norton, architectural practice BuckleyGrayYeoman and independent pension trustees BESTrustees – all of which have attracted significant media coverage as interest in employee ownership continues to grow.
Other businesses the firm has assisted operate in a variety of industries, such as logistics, recruitment, farming, training, design, engineering and law.
More information on our work with these and other businesses Fieldfisher has advised on employee ownership this year is outlined below.
We are also pleased to be supporting the Employee Ownership Association, which is celebrating its 40th anniversary, on its championing of EO Day 2019, showcasing the economic benefits and positive impacts EO has on the UK economy and encouraging the continued growth of the sector.
Neil Palmer, corporate partner and EO specialist at Fieldfisher, said:
"Employee ownership feels as if it has reached the public consciousness in 2019.
"It is extremely encouraging that the companies Fieldfisher has helped to achieve employee ownership this year represent such a wide range of sectors, geographic locations, size and international spread.
"Employee ownership is certainly moving to the mainstream and retains its appeal for founders looking to transition away from full-time working, while ensuring a legacy, a sustainable business and secure staff.
"EO is also the structure of choice for companies with a culture of direct employee ownership and inclusion, who want to take that to the next stage.
"Fieldfisher has enjoyed working with employee-owned companies maturing into their new status and implementing their interpretation of what employee ownership means for them.
"Everybody is different and we celebrate this diversity"
Please get in touch if you would like to hear more about how we can support you and your business at any stage of the EO journey, or read our guide for businesses: Employee ownership: A panacea or passing fad?
Follow EO Day 2019 activity on Twitter by searching for #EODay.
Follow Graeme Nuttall OBE on Twitter @nuttallreview for the latest news and views on employee ownership.
Examples EO transfers completed by Fieldfisher in 2019
Paradigm Norton
Paradigm Norton, the financial planning firm with offices in Bristol, London and Torquay, announced on 24 June that it had made all 65 of its employees stakeholders in the business.
With the assistance of Fieldfisher partner Neil Palmer and senior associate Tamsin Nicholds, Paradigm Norton established an employee ownership trust (EOT) to give staff a stake in 80% of the company's shares.
The company said the move to an EOT was designed to "future proof" the business against senior shareholder retirements, provide "stability and security" for clients and its team and preserve the company's "valuable long-term" relationships.
Paradigm Norton will continue to be led by founder and chief executive, Barry Horner.
You can see Paradigm Norton's perspective on introducing employee ownership and how the EO model works when you have a workforce of highly motivated and energised employees looking to build a career in their business in Paradigm Norton's video and guide: 'Our Road to Employee Ownership'.
BESTrustees Limited
Independent professional trustees company BESTrustees completed its conversion to an EOT on 21 June, advised by Fieldfisher partner Neil Palmer, senior associate Tamsin Nicholds and associate Jessica Abrahamson-Flynn.
The EOT will hold 100% of the company's shares on behalf of BESTrustees' employees – covering both client-facing staff and the dedicated band of head office colleagues who make such a large contribution to the success of the firm.
Through the establishment of an Employee Forum, BESTrustees will create a two-way channel of communication between the Board and its employees.
Alan Pickering, Chairman of BESTrustees, said:
"This is an exciting development in the evolution of our firm. The EOT will take us to the next level of inclusiveness."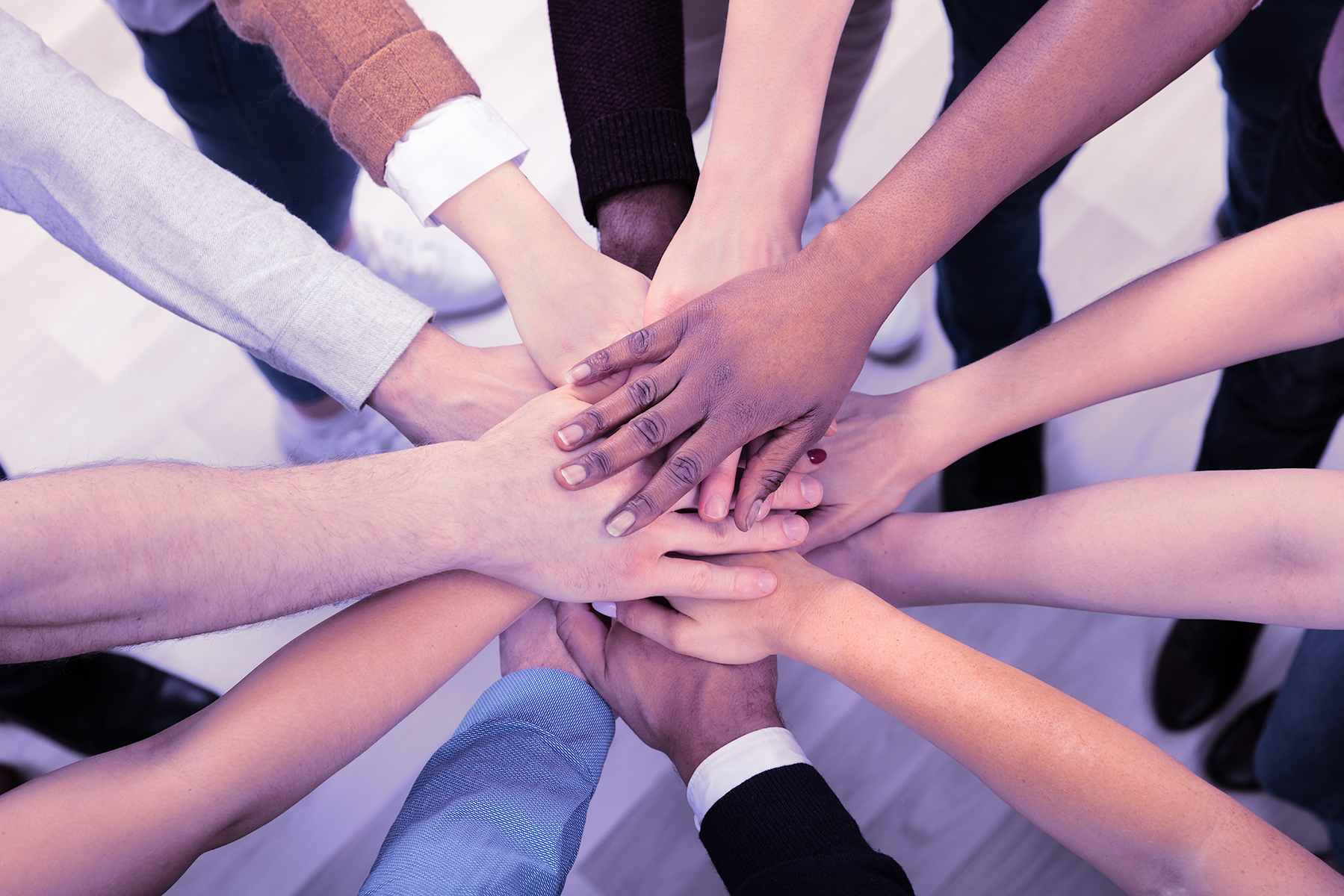 BuckleyGrayYeoman
East London-based architectural practice BuckleyGrayYeoman announced on 17 June that it had adopted an EOT to own and govern the business.
The EOT was structured with the assistance of Fieldfisher partners Mary Erb and Mark Gearing and senior associate Tamsin Nicholds.
As part of the restructuring, founding directors Matt Yeoman and Paul White have become joint chief executives and four new directors have been appointed.
BuckleyGrayYeoman founder Matt Yeoman said:
"The transition reflects the ongoing evolution of the practice and was conceived as a stronger and fairer way to govern the practice going forward.
"It reflects the shared appreciation and trust we have for our staff while ensuring the long-term development of the practice."
Other companies that the firm has helped to transfer to EOTs this year include the Royal Warrant-holding heritage conservation specialists PAYE Stonework & Restoration, who have restored Windsor Castle, Palace of Westminster, The Savoy Hotel, BBC Broadcasting House, Hampton Court, Tower of London, Battersea Power Station and most recently The Temple of Mithras in the City of London.
Sign up to our email digest
Click to subscribe or manage your email preferences.
SUBSCRIBE