Locations
Equivalents to the UK Employee Ownership Association have joined in celebrating UK Employee Ownership Day 2016.
- 1st July is fourth UK Employee Ownership Day (EO Day)
- Countries around the world commend UK as leader in employee ownership
- Fieldfisher client celebrates making the move to an employee-ownership trust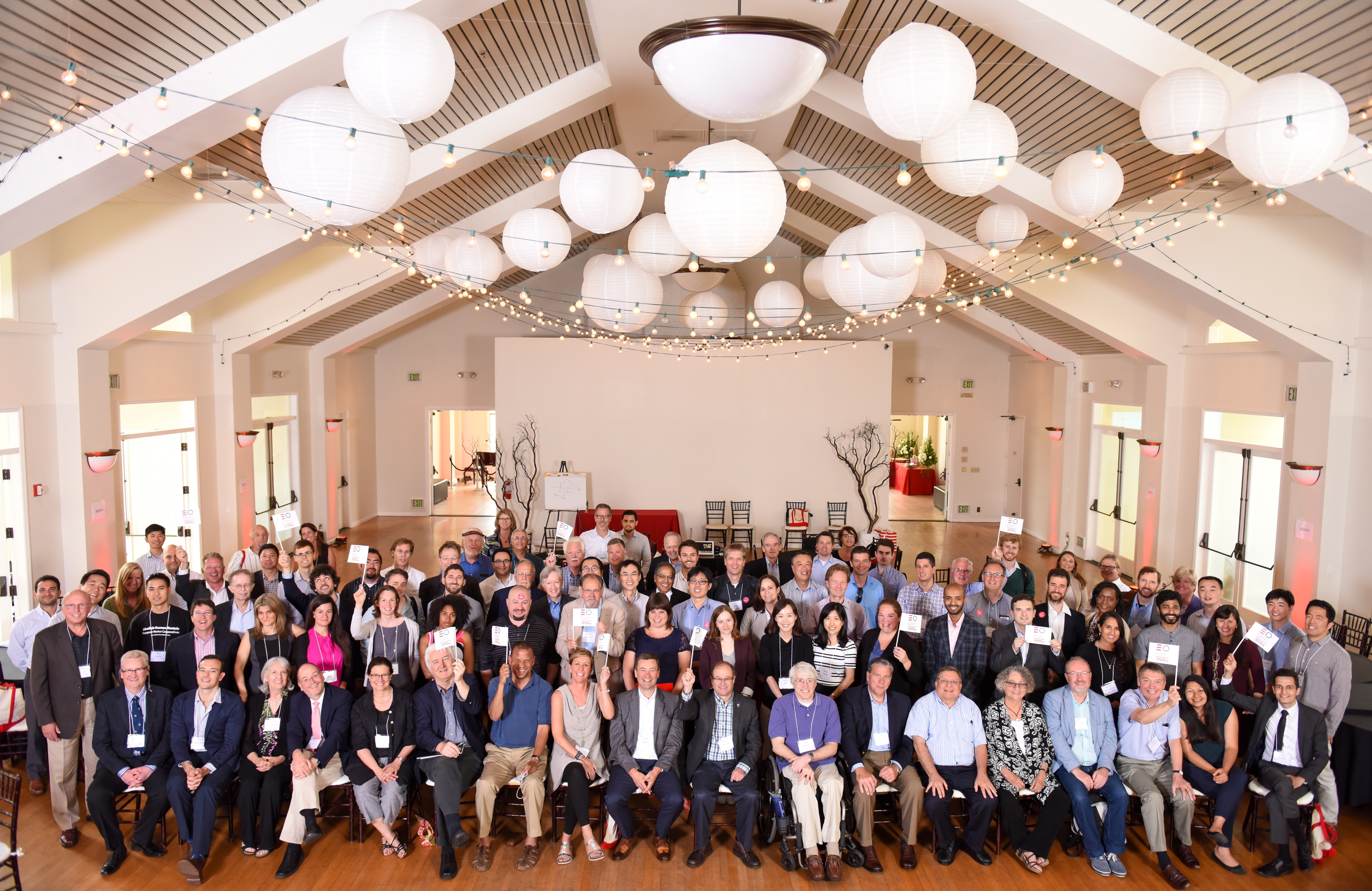 Image by J. Dixx Photography - www.jdixx.com
With today being UK EO Day 2016 Net Efficiency, the global digital agency, has been celebrating the move it made to an employee-ownership trust (EOT) just under a year ago.
Net Efficiency offers services including digital strategy, web and mobile app design and development, social media strategy and online marketing. In 2015 the company's worked with Graeme Nuttall OBE, the Fieldfisher partner who also authored the UK Government's independent report into employee ownership, with Graeme and his Fieldfisher team advising on the sale of a majority stake in the shares of Net Efficiency Limited to Net Efficiency Employee Trustee Limited, the trustee of an employee-ownership trust.
The move means that all Net Efficiency's employees now have a stake in the ownership, governance and financial success of the business. The trustee holds 70% of Net Efficiency's shares on behalf of all employees. Ben Wardle, the company founder, stepped back from day-to-day management at the time, retaining a minority shareholding in the business, leaving John Davison in charge as managing director and trustee director.
Davison said: "Employee Ownership offered a unique opportunity for Ben to take a step back whilst allowing Net Efficiency and its employees to benefit from its future success. New and existing clients have reacted extremely positively to the new structure although many were not aware of it as an option! Employee ownership presents a real opportunity for everyone at Net Efficiency whose hard work and commitment is now directly rewarded through the new ownership structure."
Graeme Nuttall OBE - who was supported by Fieldfisher partner Neil Palmer and senior associate Jennifer Martin – said: "It's great to see employee ownership work as a business succession solution in the tech sector. Employee ownership is a tried and tested alternative to an MBO, trade sale or private equity ownership. Net Efficiency shows the flexibility of the EO business model – it allowed founder Ben Wardle to remain as an investor, for John Davison to be promoted to MD and for all staff to benefit from the stability and rewards that flow from majority EOT ownership."
Net Efficiency's founder, Ben Wardle, said: "The success of a digital agency is all down to the talent and hard work of its staff. When I decided to move on to new challenges I wanted to ensure that the company was in safe hands, and employee ownership was the clear solution. I'd very much recommend other business owners to consider it as part of their succession planning."
The UK has led the way in employee ownership. Employee Ownership Australia & New Zealand has joined in the UK celebrations, saying that since the first UK EO Day in 2013, Australia has seen major tax law changes aimed at boosting employee ownership in start-ups, "and part of the driver for this has been the fantastic work done in the UK."
Meanwhile the ESOP Association of Canada said: "We have been greatly encouraged by the UK Government's support for EO and the tremendous growth of the UK's EO sector since 2012. Your work is truly inspirational."
The US equivalent, the National Center for Employee Ownership, echoed these comments, saying that "the United Kingdom has become the world's creative laboratory of employee ownership…[we] salute your innovation, your energy and most importantly, your incredible success in creating more employee ownership."
To read other messages of support for the UK's work in employee ownership, please click here.
Sign up to our email digest
Click to subscribe or manage your email preferences.
SUBSCRIBE