On the 10
th
of September the Industrial Disease team at Fieldfisher will trek across 16 of London's most iconic bridges to raise money for HASAG and Mesothelioma UK.
We will join over 2000 others at Putney Bridge as we begin our trek eastwards through Vauxhall, Battersea, Chelsea and Westminster, following the river as we go, until we reach the mighty Tower Bridge.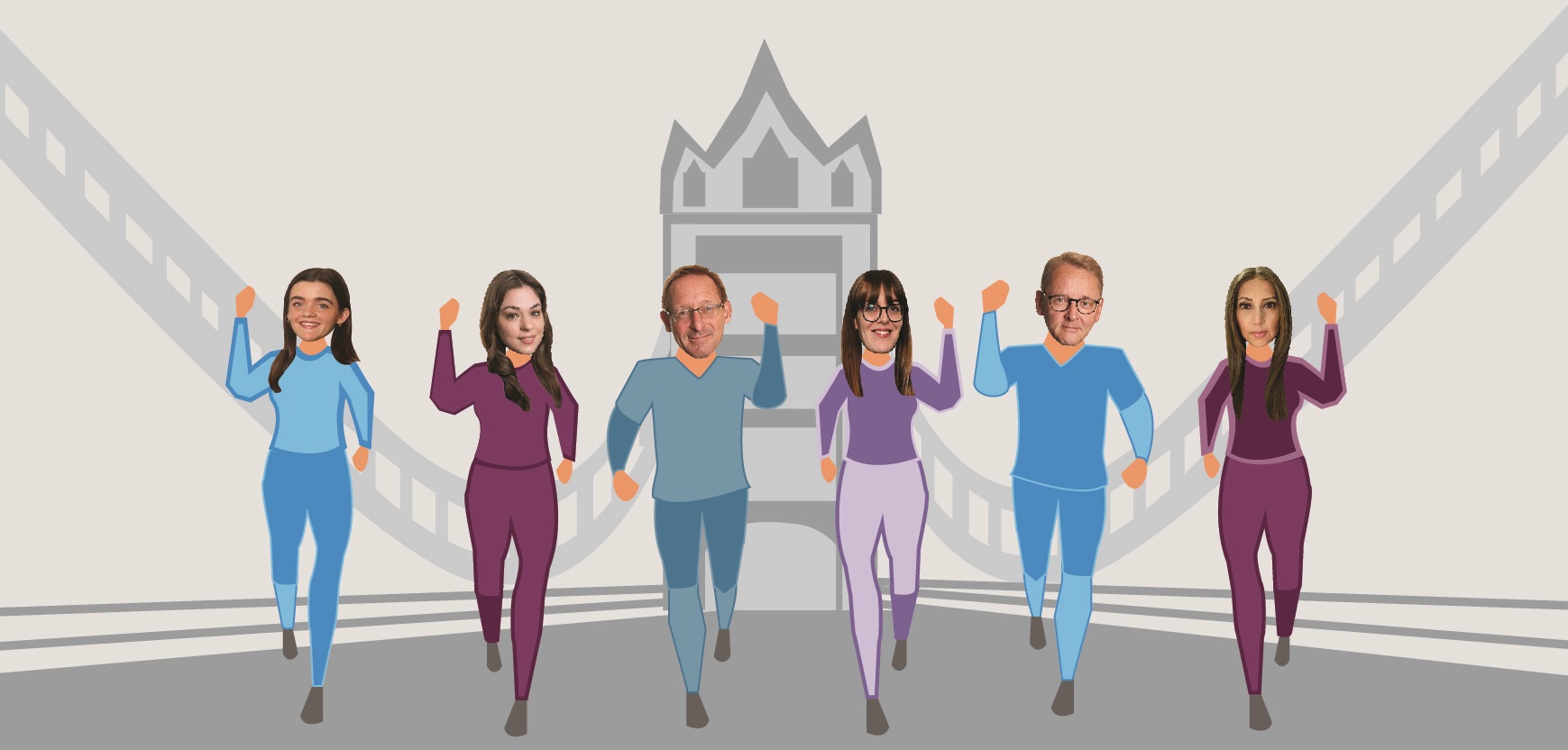 The Fieldfisher team: Charlotte Thorpe, Natalie Amara, Peter Williams, Elzabeth Hayhurst, Andrew Morgan, Shaheen Mosquera
We will trek a total of 25km across the capital to raise funds for HASAG and Mesothelioma UK in recognition of the vital support both charities provide to our asbestos disease clients and their families following diagnosis. As well as offering invaluable support and information to those affected by these terrible diseases, the charities also raise awareness about the ongoing danger of asbestos in the workplace, including schools and hospitals.
If you would like to donate to Mesothelioma UK or HASAG to help us raise money for them you can using the links below.

Fieldfisher Meso Fundraiser 2022 fundraising for Mesothelioma UK Charitable Trust on JustGiving

Fieldfisher Meso Fundraiser 2022 fundraising for Hasag Asbestos Disease Support on JustGiving

Thanks in advance if you choose to support us!
Sign up to our email digest
Click to subscribe or manage your email preferences.
SUBSCRIBE