Following a very impressive year, Fieldfisher's Personal Injury team has been shortlisted for Catastrophic Injury Team of the Year, namely for their work with clients affected by terrorism.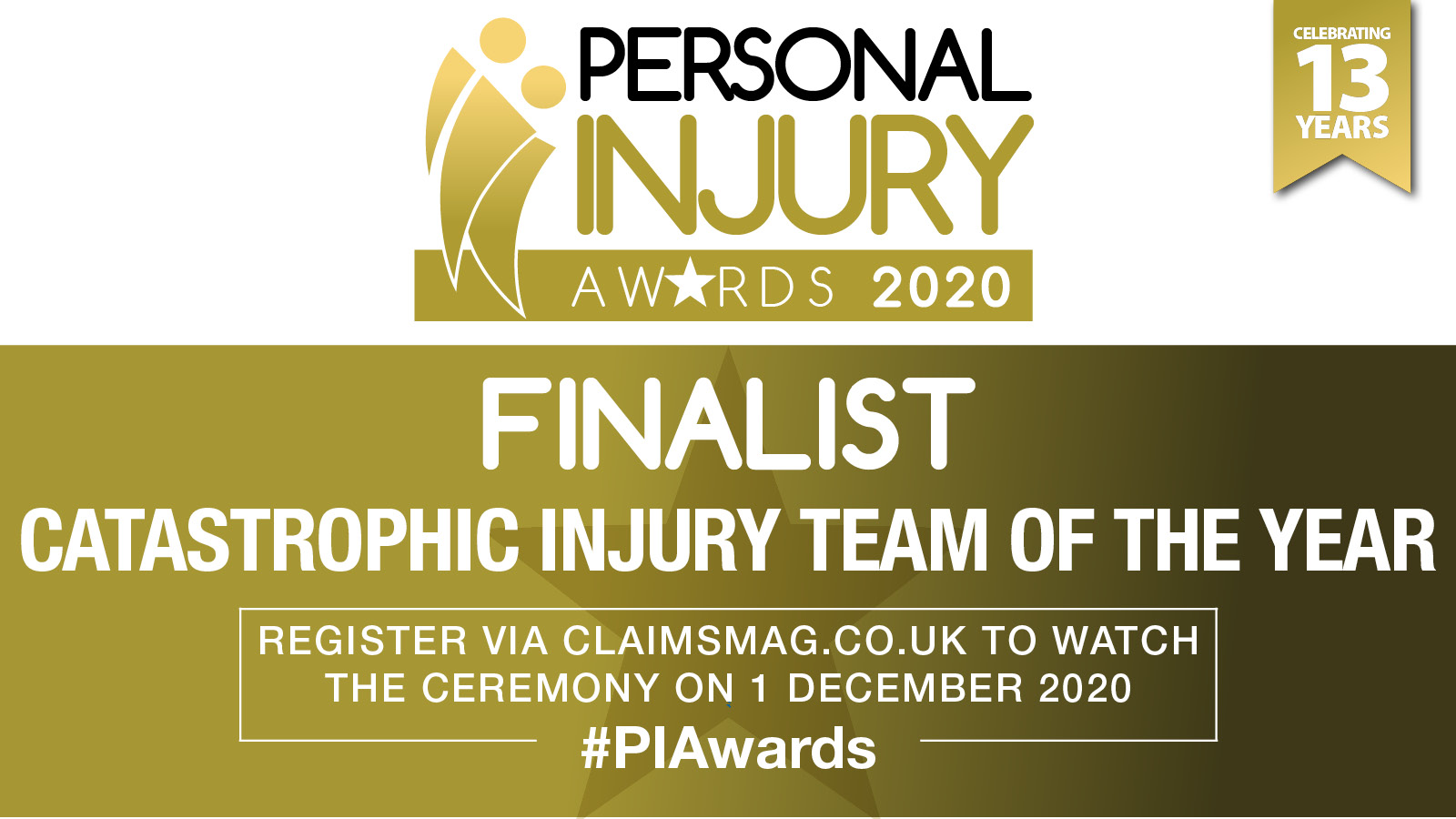 As well as representing people injured in attacks at London Bridge, Westminster Bridge and at the Finsbury Park Mosque, the team has also been proactive in highlighting important issues around the aftermath of the attack with the press to inform the public and to lobby for change where appropriate.
Ten years' previously, Jill Greenfield was among a group of campaigners who lobbied the government for a clear, coherent strategy to be put in place to automatically help British victims of terrorist attack overseas, including immediate financial aid to repatriate bodies and advice on where to find specialist legal advice.
Fieldfisher was also among the first lawyers to notice that a legal change implemented by the Motor Insurance Bureau, the insurance industry body, just three weeks before the Westminster attack, meant that those seriously injured by Khalid using a vehicle as a weapon would be able to claim compensation from the MIB rather than relying on the government's notoriously stringent Criminal Injuries Compensation Scheme (CICS).
The removal of a terrorism exclusion clause in insurance policies by the MIB in March 2017 allowed the team to work with the insurers of the vehicle used in the attack to access funds to pay for vital physical and mental medical support for victims, financial compensation for loss of earnings and substantial payouts to families of the dead.
Previously, victims of terrorism had to rely on financial caps imposed by CICA, such as £33,000 for the loss of a leg. Most of those injured at Westminster needed substantial funds to pay for rehabilitation packages to help them begin their recovery.
Fieldfisher's catastrophic injury team was instructed by majority of the victims injured at Westminster Bridge to pursue civil claims and by families of the deceased.
The team has extensive experience in intervening quickly for people severely injured to access immediate medical support, proven to be particularly effective immediately following injury. They understand how to deal sensitively with people suffering horrendous PTSD, often reluctant to ask for help. The team is also known for its determination to achieve the very best for each client and its refusal to back down in negotiations with insurers.
Most of those injured at Westminster needed specialist psychological care to deal with the trauma of the attack, necessitating help and advice from lawyers experienced in such cases. There was also the determination that victims should not experience financial difficulties that prolong the impact of terrorist attack.
Head of Catastrophic Injury Jill Greenfield is also shortlisted for Catastropic Injury Lawyer of the Year in the same awards. Her work for victims of sexual assault by Weinstein was particularly noted.
Sign up to our email digest
Click to subscribe or manage your email preferences.
SUBSCRIBE