This Friday 1 July 2022 marks Action Mesothelioma Day (AMD), an annual event scheduled to raise awareness of the ongoing danger of asbestos and the asbestos-related cancer mesothelioma.
This year, the theme is Go Blue for Meso and buildings around the UK will light up blue.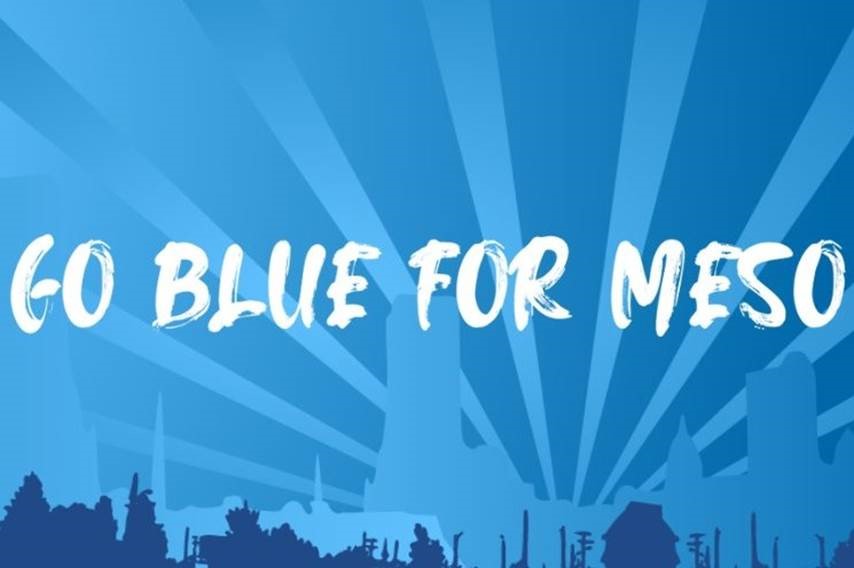 AMD is also dedicated to raising vital funds for the charities supporting people affected by the disease, help fund research into tackling mesothelioma and to remember people affected by asbestos-related cancer.
Fieldfisher continues to work closely with HASAG, GMAVSG and Mesothelioma UK to pursue justice for mesothelioma sufferers and their families across the country and beyond. As ever, we send our support to everyone taking part in the day's events across England and Wales.
Andrew Morgan will attend the HASAG AMD event in Portsmouth and Bridget Collier will be in Lincoln Square Manchester for the GMAVSG group event.
Sign up to our email digest
Click to subscribe or manage your email preferences.
SUBSCRIBE