Dushal Mehta has settled a complicated mesothelioma case on behalf of the family of Tony Hallas who was exposed to asbestos while working as a caretaker in a Surrey primary school.
Tony, who grew up in Esher, Surrey served in the Royal Engineers in the 1940s, before pursuing a career in printing and advertising until he was made redundant in the recession of 1981. He subsequently became an assistant caretaker in a local sixth form college and later caretaker at the local primary school which his two children had attended a decade earlier.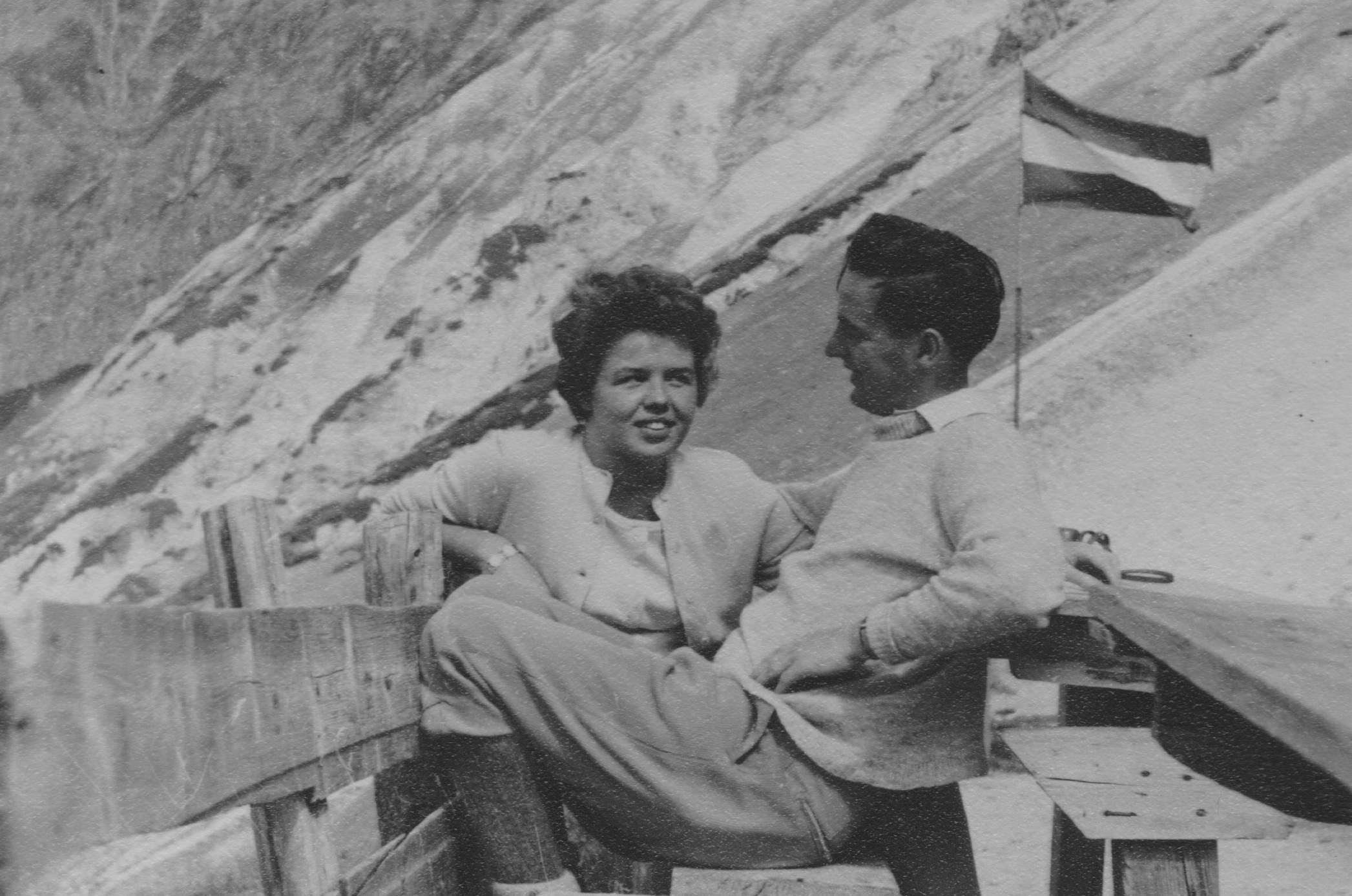 Tony's case was complicated in that he had no known exposure to asbestos during his career. But after investigating Tony's case, Dushal managed to obtain several asbestos surveys from the school and via Freedom of Information requests. His team also spoke to Tony's colleagues and eventually was able to show that parts of the school contained asbestos, including specifically Tony's office where asbestos lagged pipework ran throughout.
Having been presented with the evidence, the insurer of Surrey County Council accepted liability on behalf of the school and paid full damages to the estate of more than £100,000.
Tony's children Roger and Ingrid said that the family noticed Tony's reduced energy and breathing difficulties on a trip to Edinburgh to celebrate his younger sister's 80th birthday in May 2017. Tony was subsequently diagnosed with mesothelioma at Kingston Hospital's Cancer Center.
Roger flew over from his home in the US to help Ingrid care for Tony in the following months as his condition gradually deteriorated. Sadly, Tony died at home in November 2017 aged 87.
Particularly tragic for the family was remembering how much Tony loved working as a caretaker, describing the last seven years of his working life as some of the most fulfilling, inspiring and joyful. His children also described their father as an avid traveler. Tony met his wife Brigitte on a hiking holiday in Austria in the late 1950s, a place the whole family returned to many times.
After retirement, Tony continued to pursue his favorite pastimes of photography, hiking, biking and gardening and after his wife died in 1996, he also learnt to cook at the local adult education center, even winning an achievement award for his new skills. Tony's longstanding passion for photography and his community spirit came together in the photographic work he provided to the school, his local church and the Elmbridge Museum.
Following settlement, Roger Hallas said that he had been 'very impressed' with Dushal's expert capacity to explain legal matters with great clarity and also his deep compassion for family facing such a terrible crisis.
"Dushal's patience and kindness matched his legal acuity and professional dedication throughout the whole process, especially during the difficult months after Tony's passing," Roger said. "We knew we could absolutely trust Dushal's advice and counsel every step of the way."
The family also praised the amazing care provided to Tony by the Princess Alice Hospice.
Contact us
For further information about mesothelioma compensation claims, please call Dushal Mehta on 03304606751 or email dushal.mehta@fieldfisher.com.
Alternatively
All enquiries are completely free of charge and we will investigate all funding options for you including no win, no fee.
Sign up to our email digest
Click to subscribe or manage your email preferences.
SUBSCRIBE