Specialists in Food Law
---
In Fieldfisher Spain we offer the tools and the necessary legal counsel on food law in Spain to successfully deal with any project, from a preventive scope as much as an operational scope.
Our goal is to help enterprises to resolve complicated situations or to defend their rights when they need it.
Food law services
Compliance. Fulfilment of appropriate codes of conduct. Definition of relations in the health field. Advice on security and food quality. Advice and defence before administrative and legal proceedings.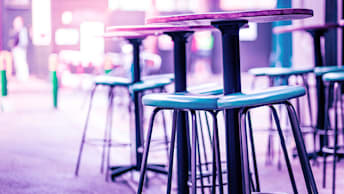 Publicity: Review and labelling adaptation. Nutrition and health claims. Legal restrictions in promotions and competitions.
---
Contracting and notifications: Notifications of placing diet products and food complements into the market. Register of food enterprises, authorisations and licenses. Contracts of provision and distribution.