Risk Advisory and Compliance
Our mission is to provide legal protection for entrepreneurial activities in such a way that liability issues can recede into the background. Our universal legal approach filters out the specific legal risks of your company, weights them according to probability of realisation and significance and develops appropriate tailor-made preventive and reactive measures in order to effectively counter the identified risks and avoid cases of directors' liability. If legal risks should materialize, our reliable and experienced legal advisors will assist you and support you in defending against liability, whereby we make targeted use of our compliance experience to avoid liability as far as possible.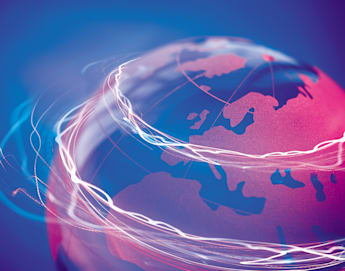 Why choose our Risk Advisory and Compliance lawyers?
The Fieldfisher Risk Advisory team is regarded as one of the best in Europe and has particular expertise in assisting national and multinational companies with compliance issues. Whether you know us from previous projects or are new to us, we look forward to ensuring your success with our expertise and experience.

Fieldfisher brings together the technical expertise of its partners in all relevant compliance areas in Germany in order to offer Risk Advisory as a specialized service from a single source.
This ensures that the complex consulting of commercial enterprises in all relevant legal areas is provided in a practice-oriented manner, at the highest level and at the current legal status with real benefit for the client.
The objective of Risk Advisory is not an end in itself, but serves primarily to avoid liability on the part of executive bodies and corporate officers.
The starting point is the general responsibility of the managing directors, supervisory bodies and corporate officers for all company-related duties.
The increasing regulation in the area of 'hard and soft laws' and the tightening of the liability of executive bodies on the part of the judiciary require an increased liability under civil law, which goes hand in hand with an increasing criminalisation of entrepreneurial misconduct. Good compliance serves to avoid this liability and to avert damage to the company.