Shareholder Disputes
Shareholder disputes are among the hardest and most difficult to resolve legal disputes. We have extensive experience in a wide range of national and international disputes between shareholders and board members, including intra-board disputes and inter-board disputes.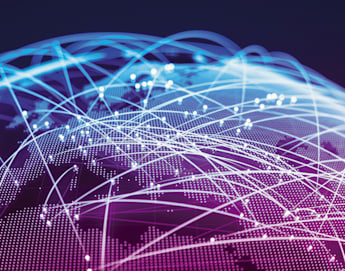 Why choose our Shareholder disputes lawyers?
In recent years, we have worked for companies, managing directors, Executive Board Members and Supervisory Board Members, majority and minority shareholders and outside third parties, including banks. Our advice covers all matters and problems that may arise in the course of corporate disputes.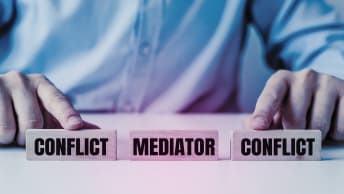 Our lawyers work professionally and solution-oriented with their specific expertise in corporate law and litigation.
---
They will assist you in every phase of a company law dispute and represent you - in negotiations at shareholder and/or management level, in a dispute before a court of law or an arbitral tribunal, in resolutions on measures against shareholders (including actions for rescission under stock corporation law) or actions by the management and in obtaining interim legal protection in urgent situations.
In doing so, we not only consider the existing or potential conflict from a legal point of view, but also strive to achieve your individual goals quickly and efficiently through pragmatic approaches.
If de-escalation strategies do not promise success or remain unsuccessful, we will work for you with the effectiveness of an international law firm.