Private Equity and Venture Capital
A special focus of our transaction practice lies on the support of private equity investments, whereby the support of venture capital investments rounds off our advisory spectrum. We base our advice on many years of national and international experience, which takes into account the special requirements of this industry.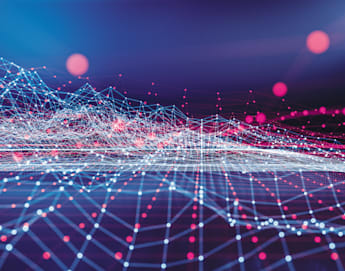 Why choose our Private Equity and Venture Capital lawyers?
We advise investors as well as start-ups and their management in all phases of development - from the foundation to various financing rounds up to the exit. We advise you in connection with financing through venture and growth capital and with incentive arrangements for executives and employees. We accompany management buy-outs and buy-ins as well as LBOs and develop exit strategies.

Innovative companies in the foundation or growth phase in particular benefit from our broad professional base: Well-rehearsed, mixed teams of specialists in intellectual property issues, information technology, labour law and supervisory law cover the entire spectrum of the necessary expertise and ensure smooth processes in close coordination with companies and investors.
In principle, we assist clients from all sectors, but over the years, we have built up expertise in highly regulated sectors such as energy, finance, technology, media, e-commerce and life sciences.
Our activities in the area of private equity are not only nationally but also internationally oriented. For years, we have maintained close business relationships with companies in the USA, China, Japan and India, which we use for the benefit of our clients.